Empowering Women In The Society
TRB today has a considerable ratio of women employees. We believe in creating an equal and better world for the women of the world, to learn and grow. Moreover, we have women leaders working at eminent positions in the corporate ladder of the group. These are the minds, who have inculcated in us the blissfulness of patience and has given us the vision to create a healthy and positive workplace for everyone.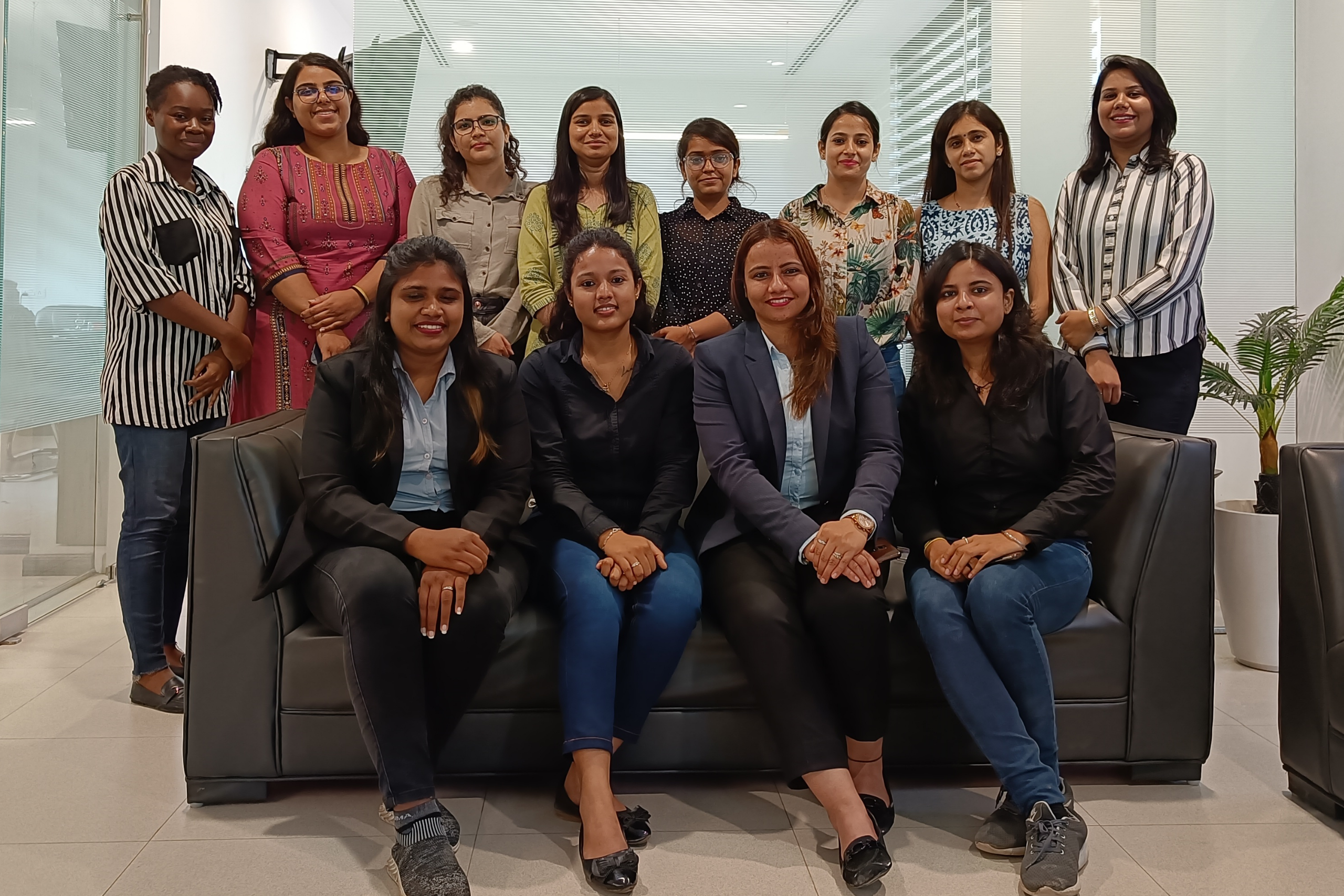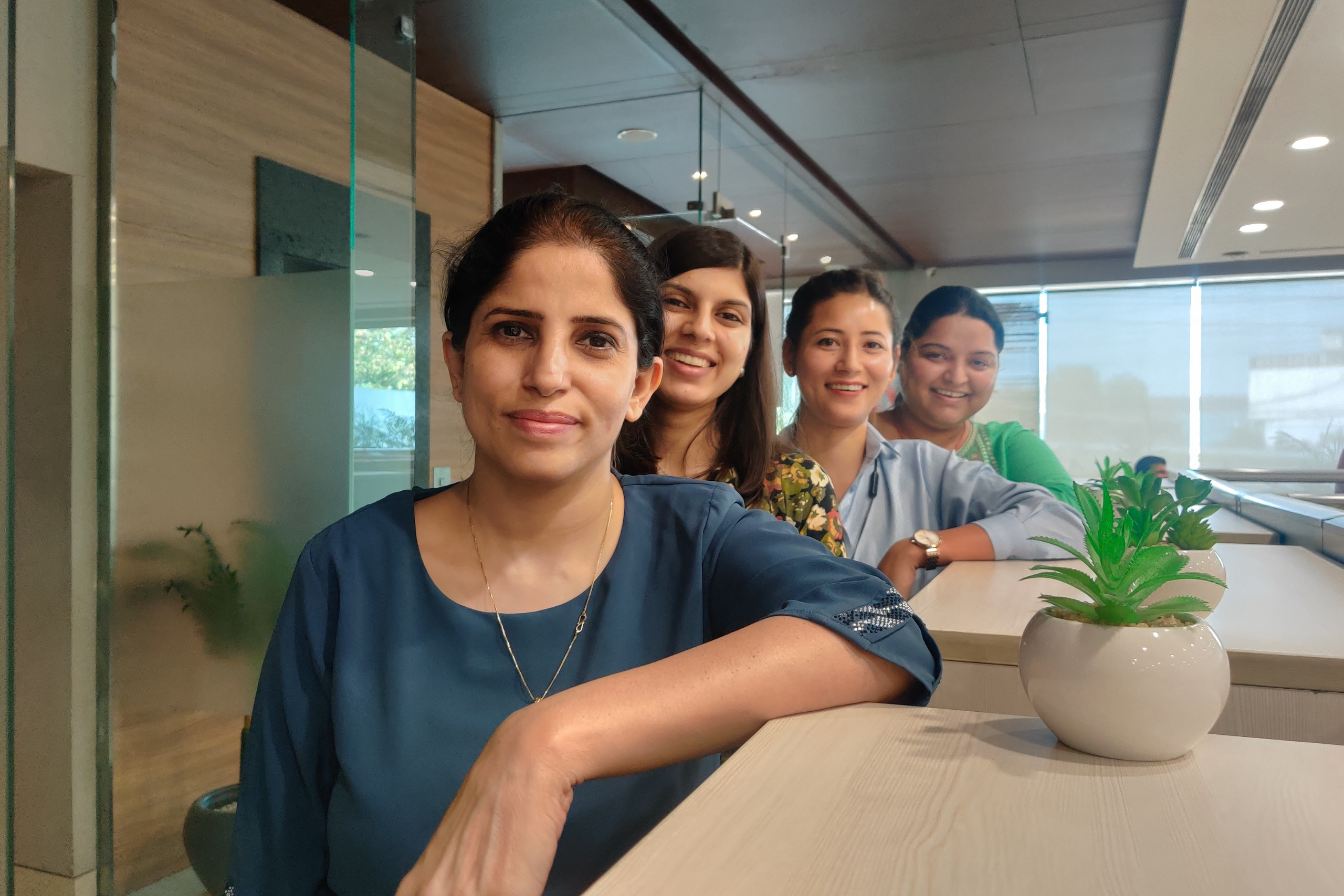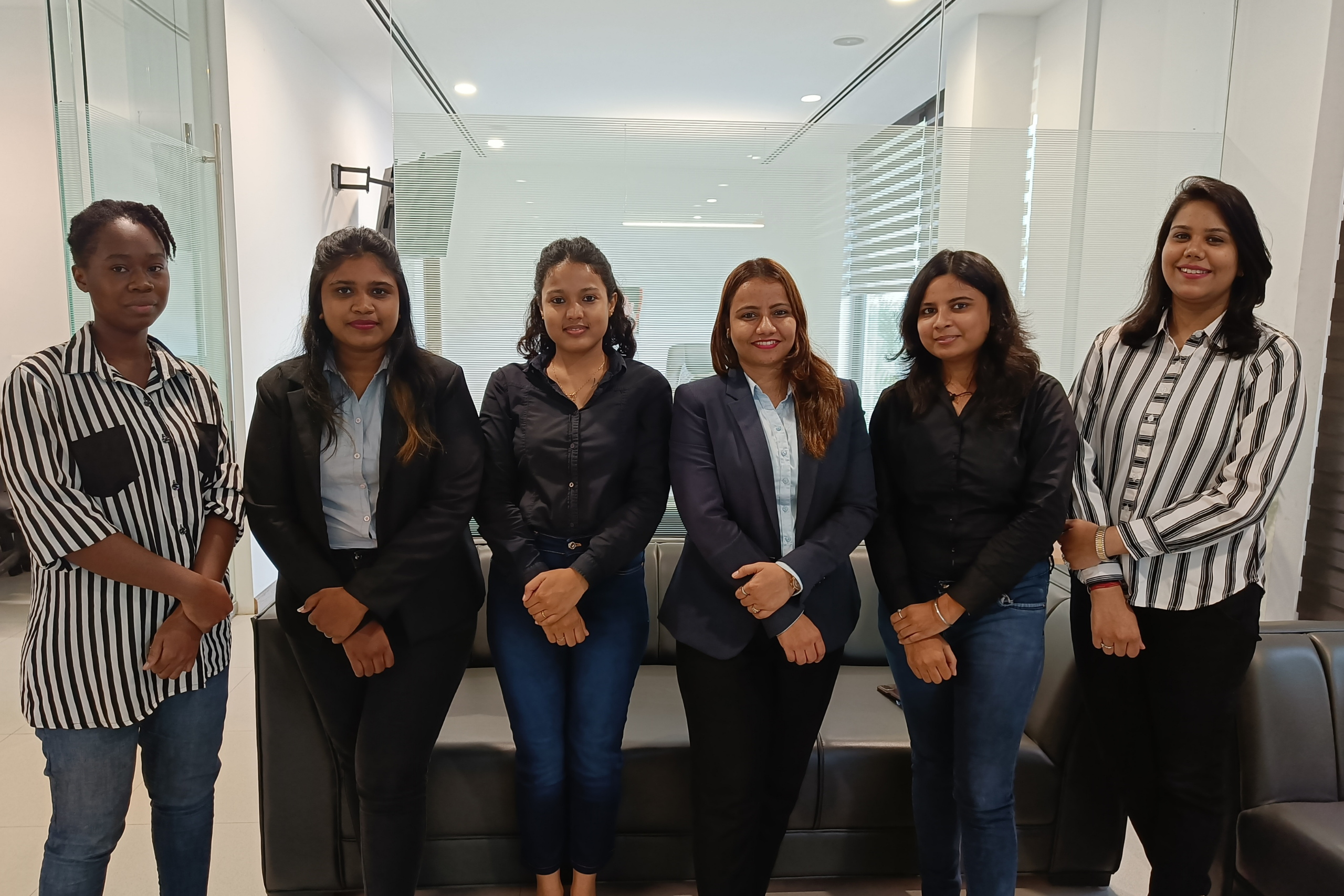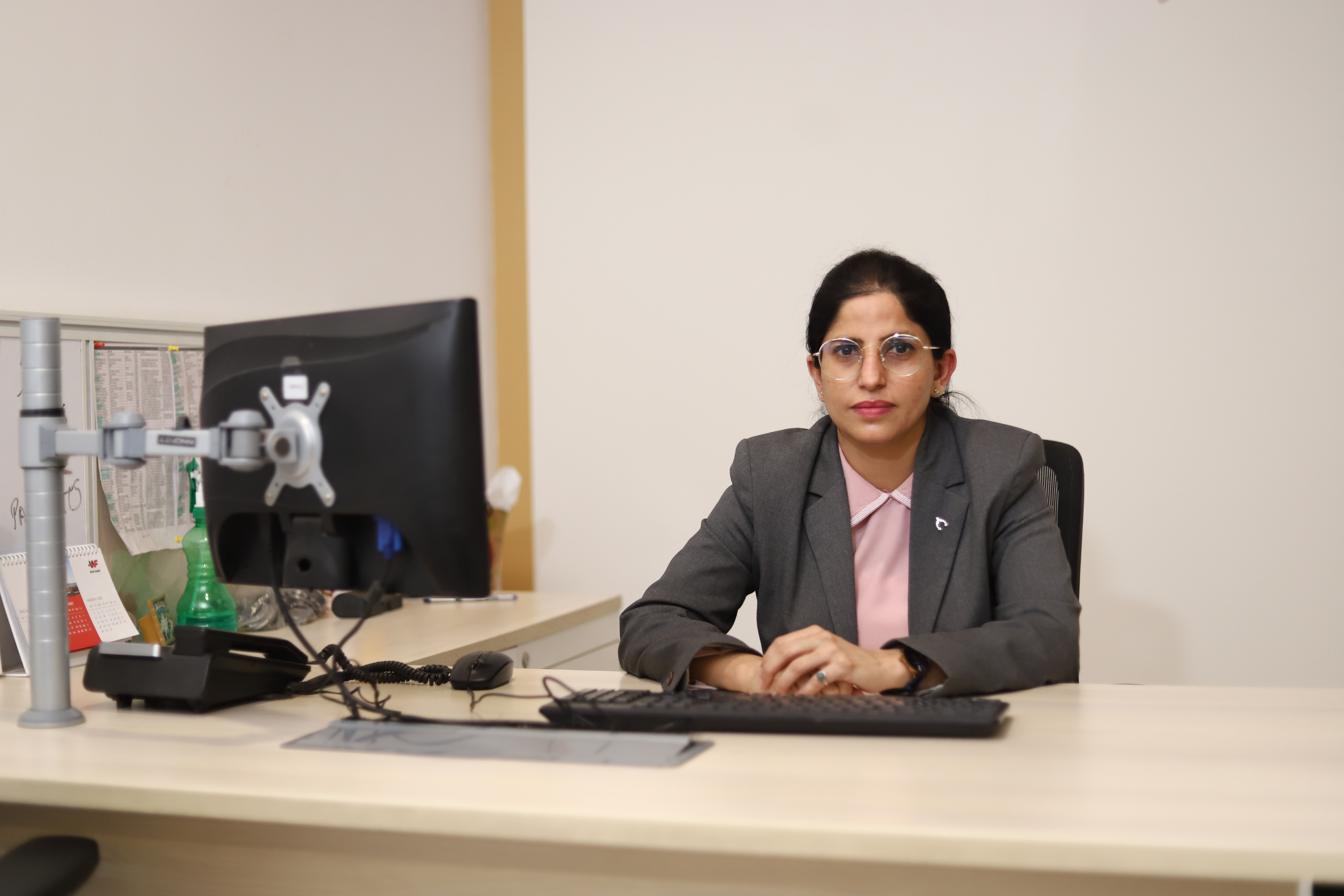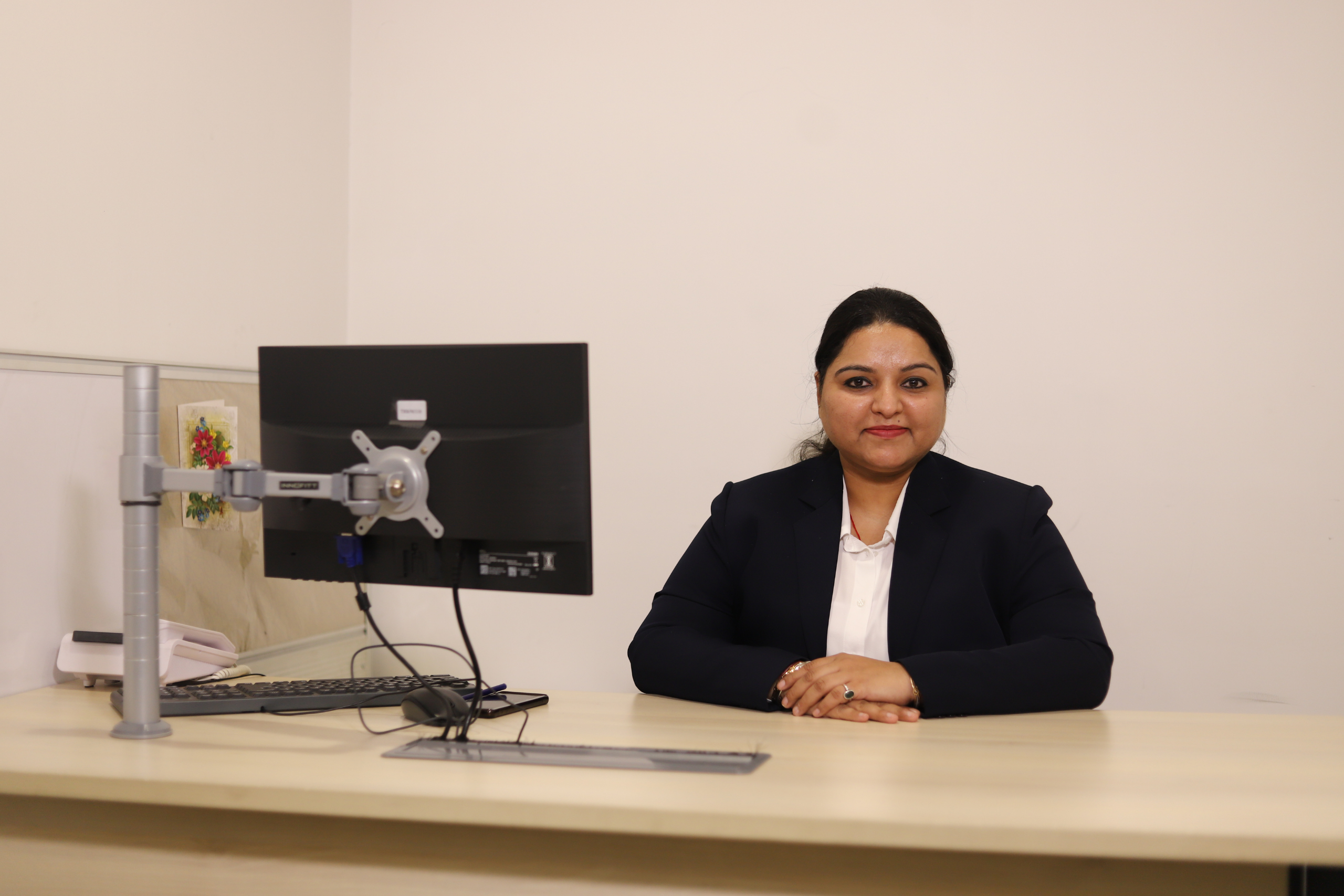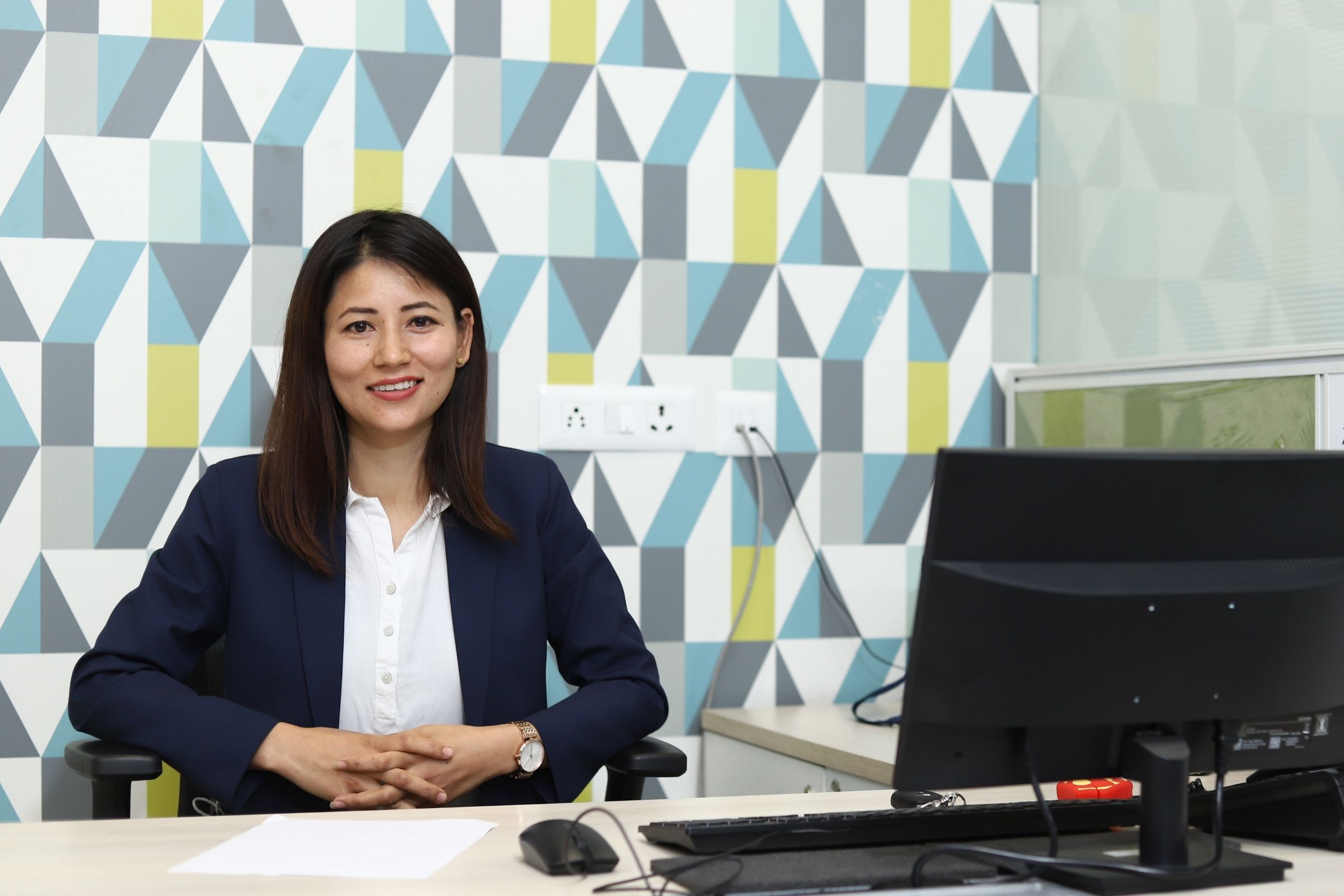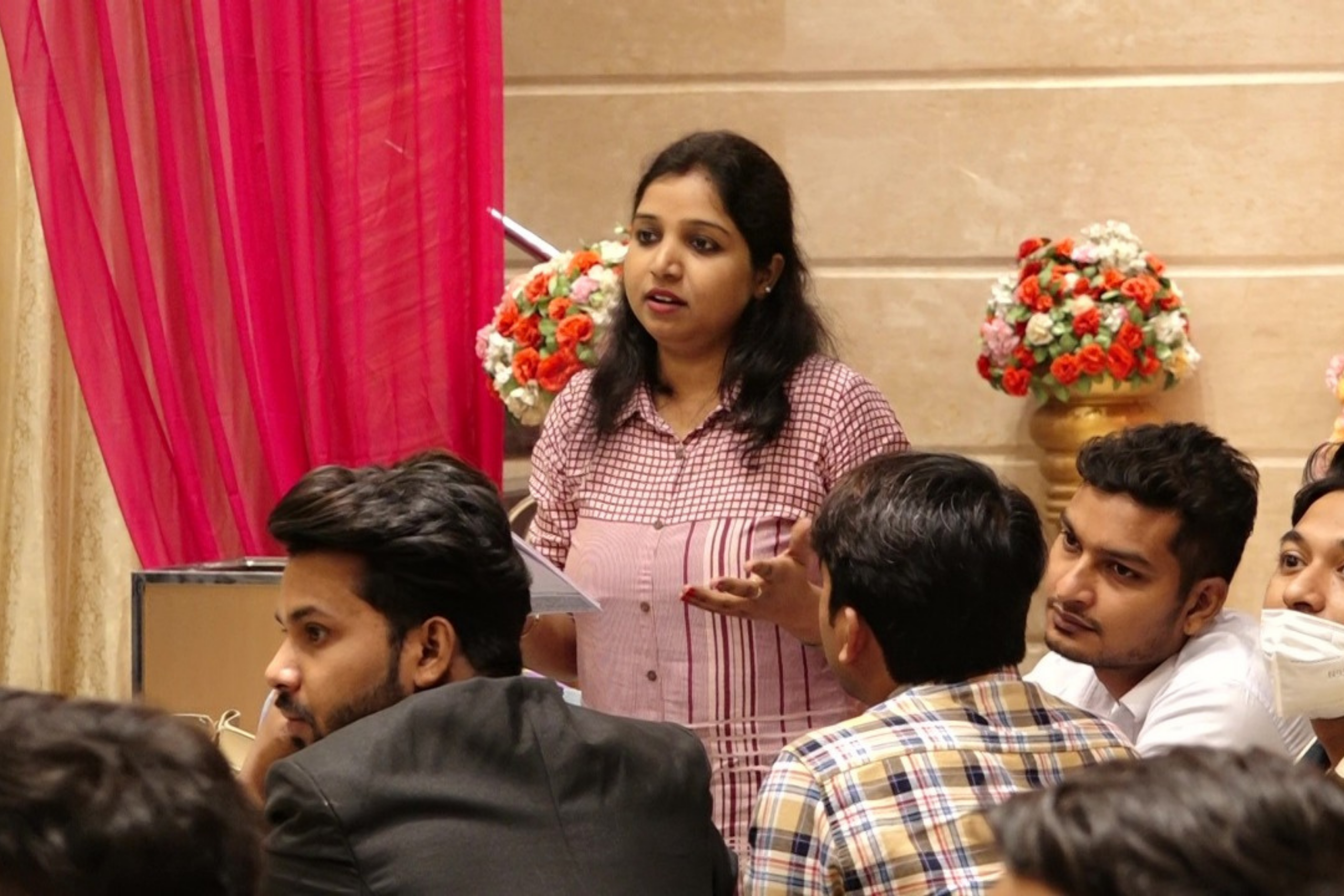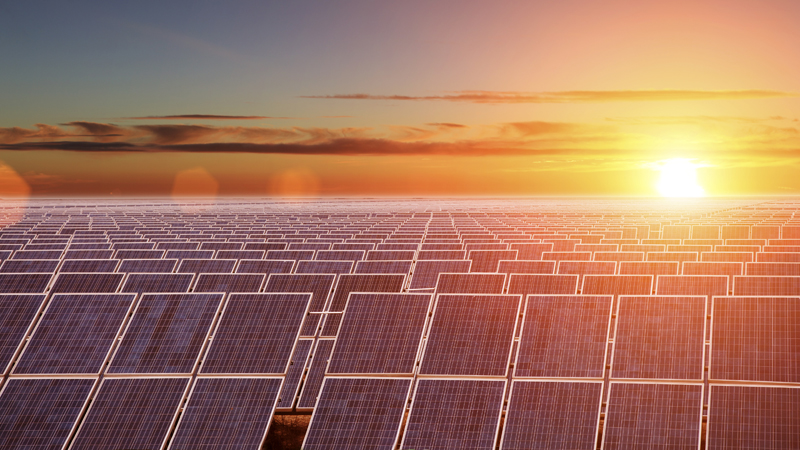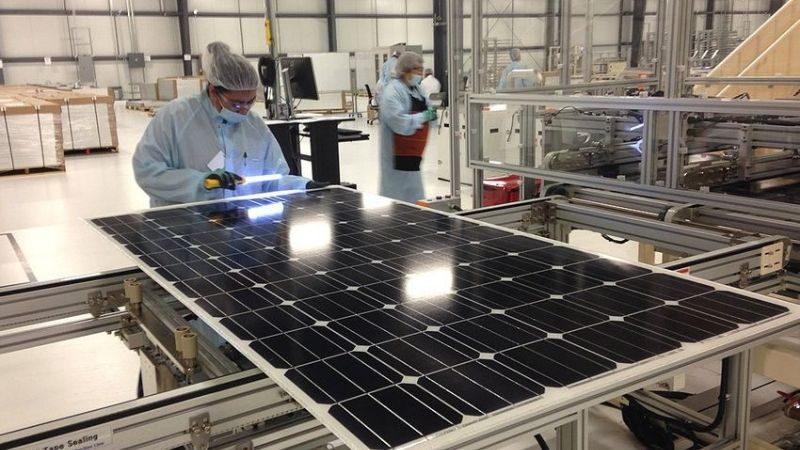 We understand our roles and responsibilities towards the development of a sustainable environment. Translating our duties into actions, we implant solar projects with a capacity of producing more than 1.5 million electricity units every year. we have till date installed 2 plants of 4 Mega Watts in Madhya Pradesh.
We stand strong with our community and our people. In order to give back to society, we organise many blood donation and vaccination camps. Also, we ensure to brighten the future of our children by distributing the best educational books to the government and blind schools in our vicinity. The company further ensures to contribute financially to the needy families and NGOs across the country.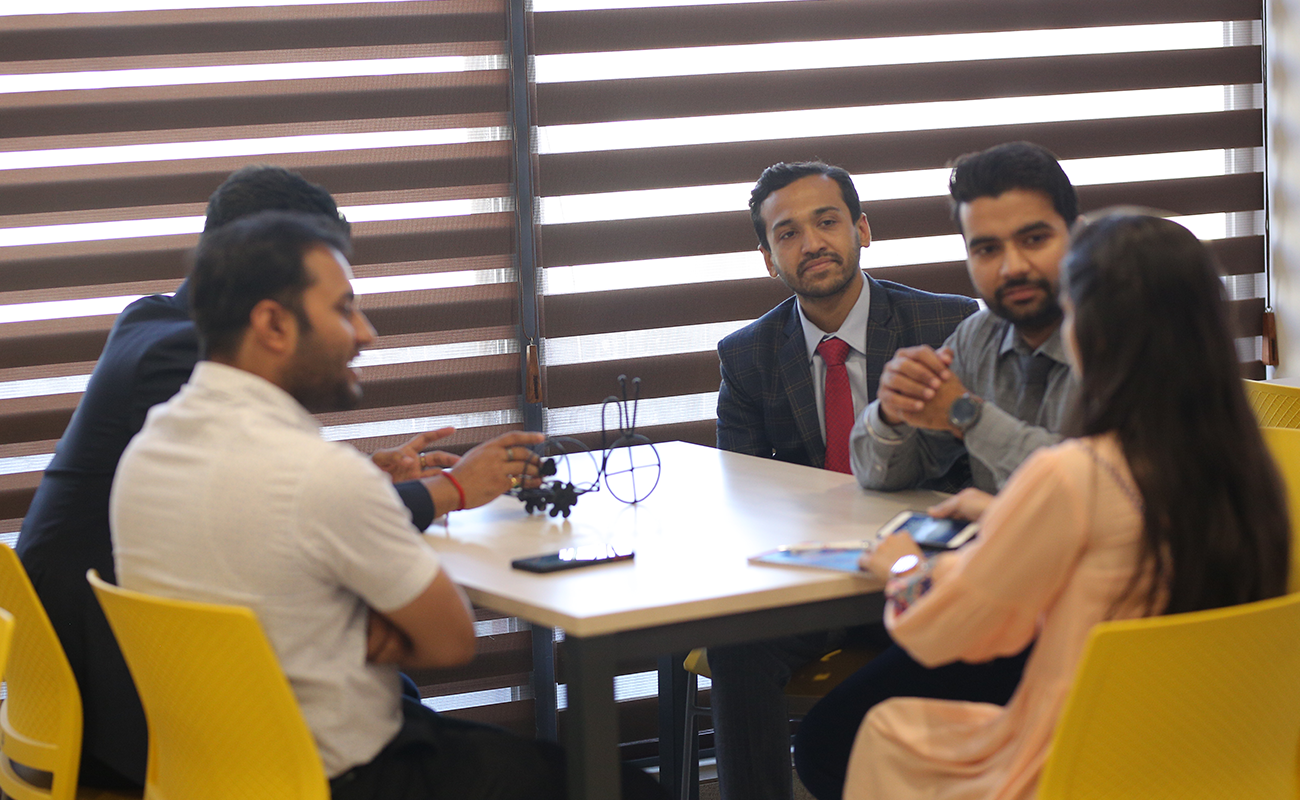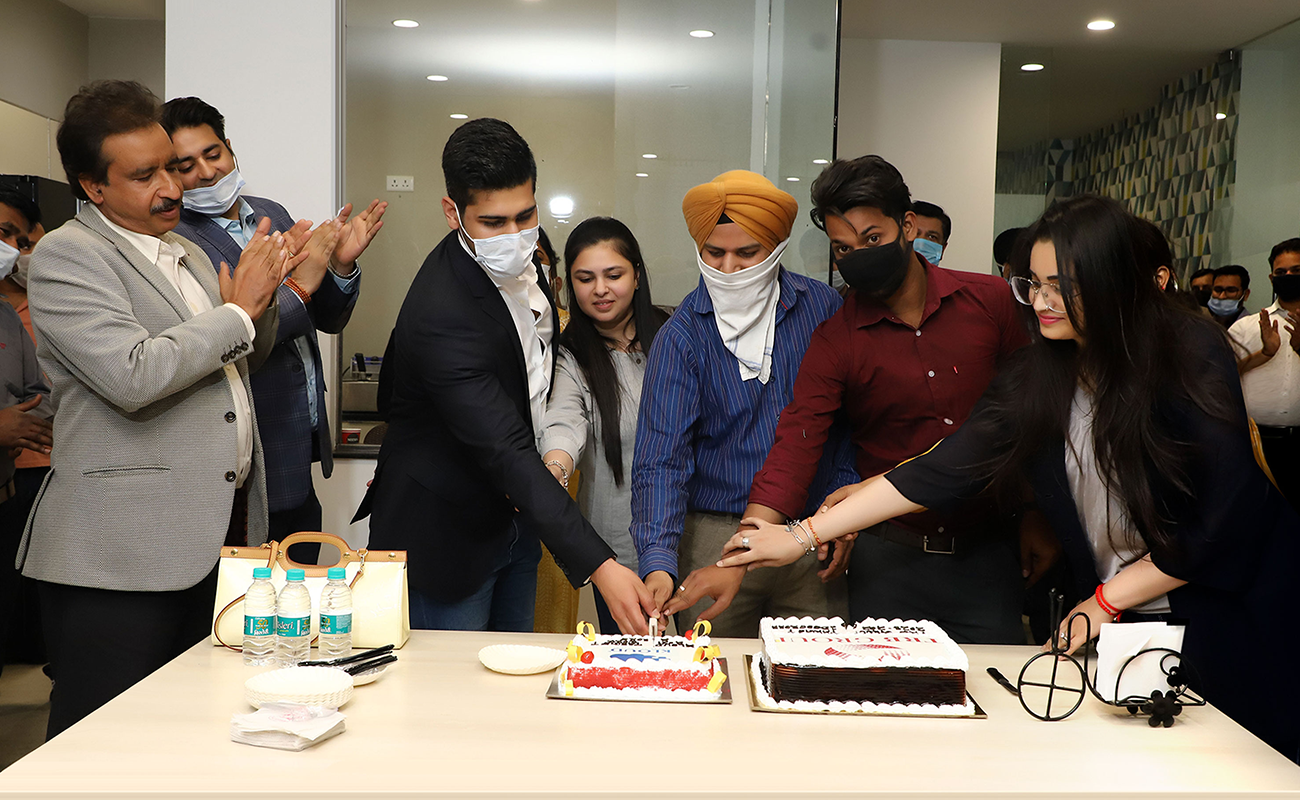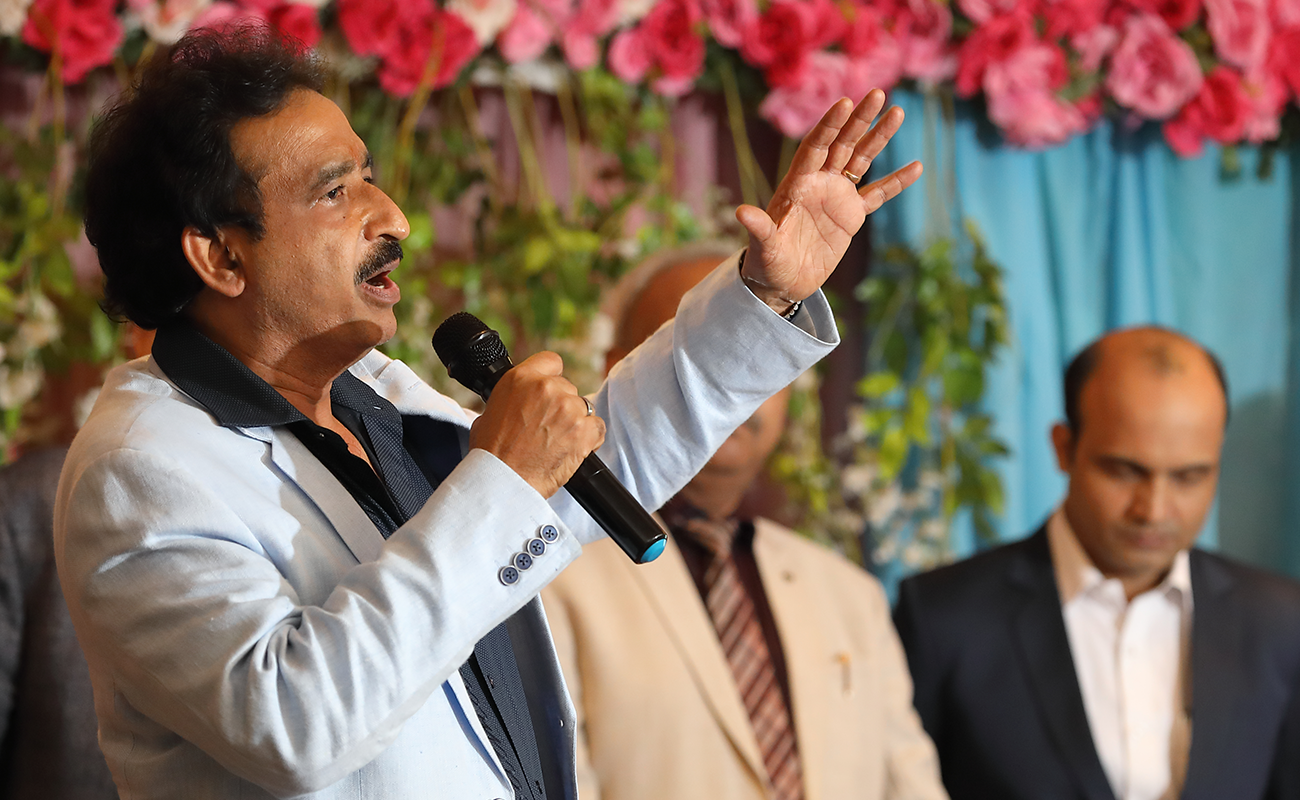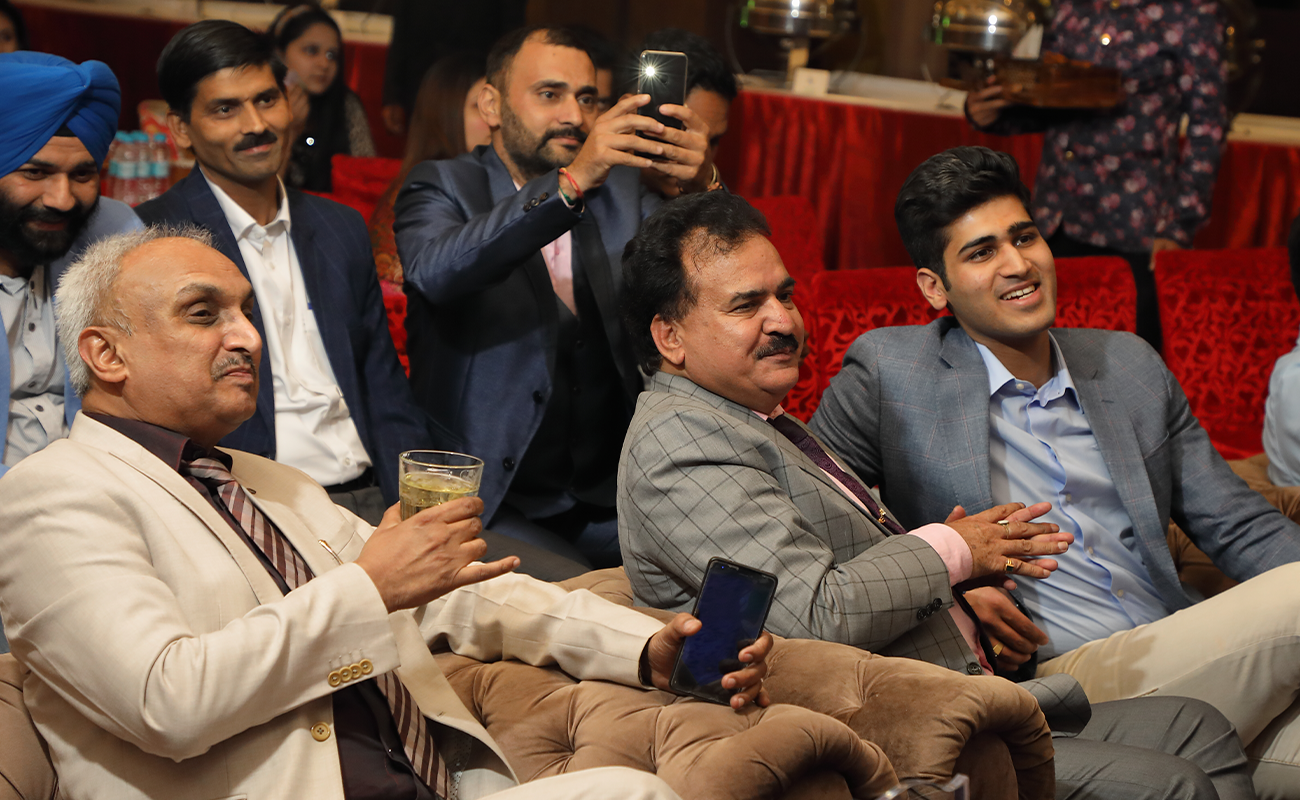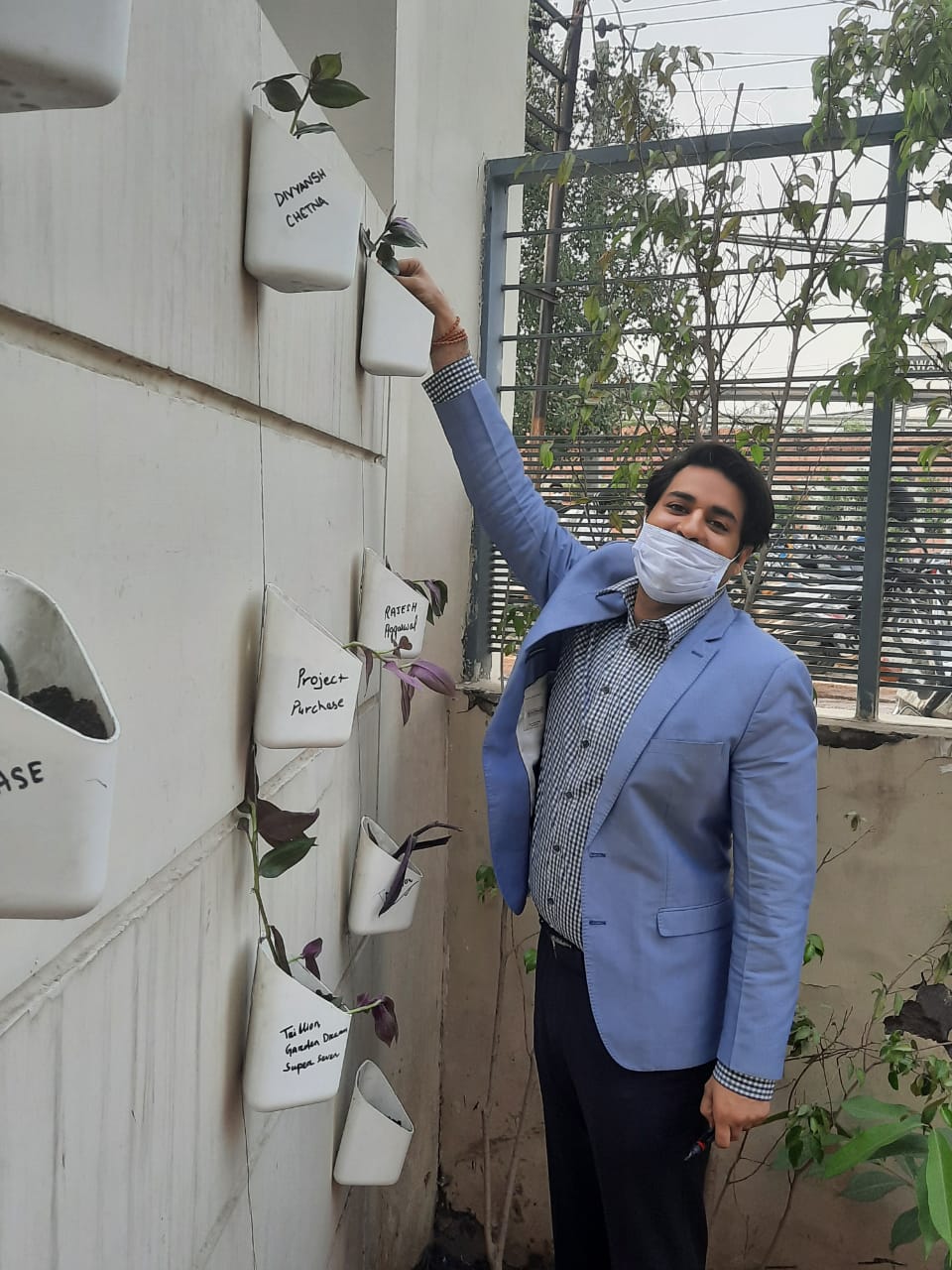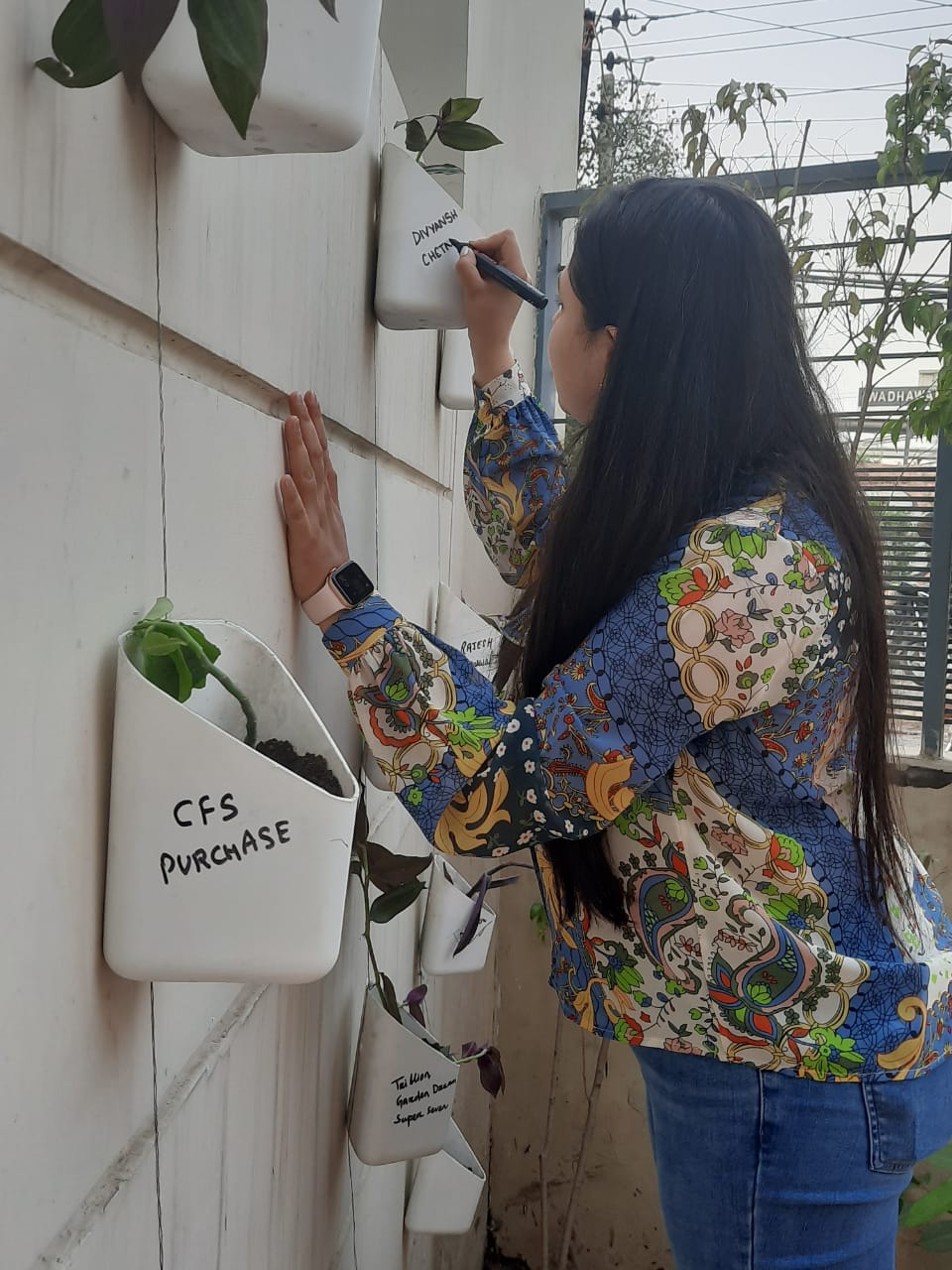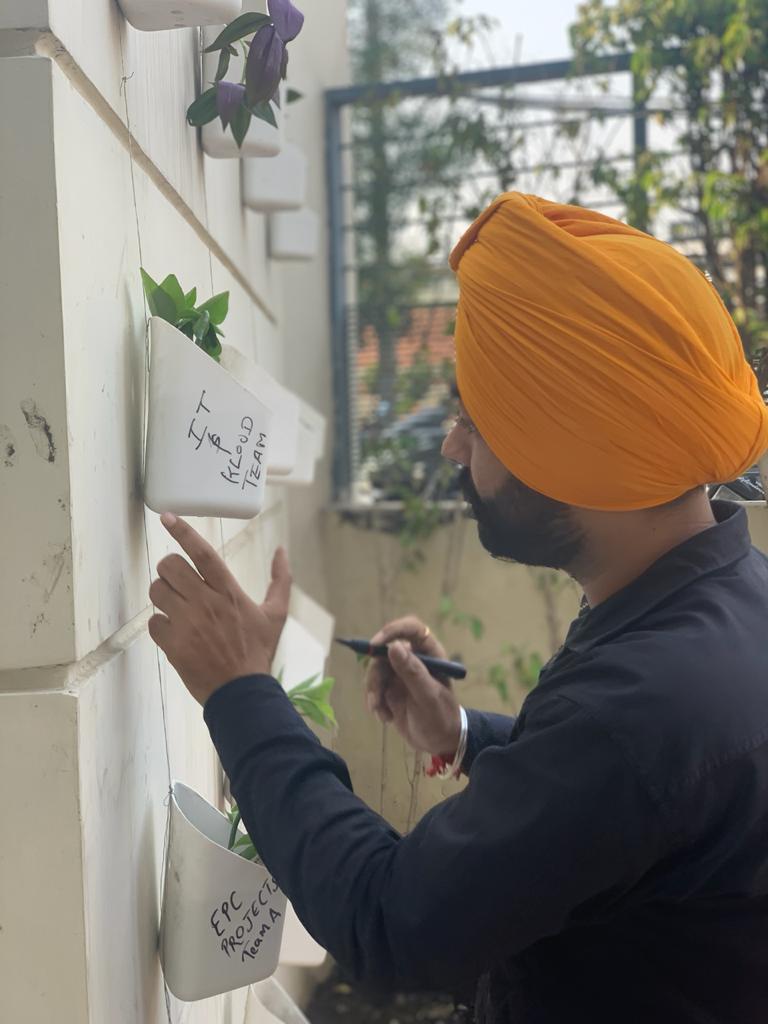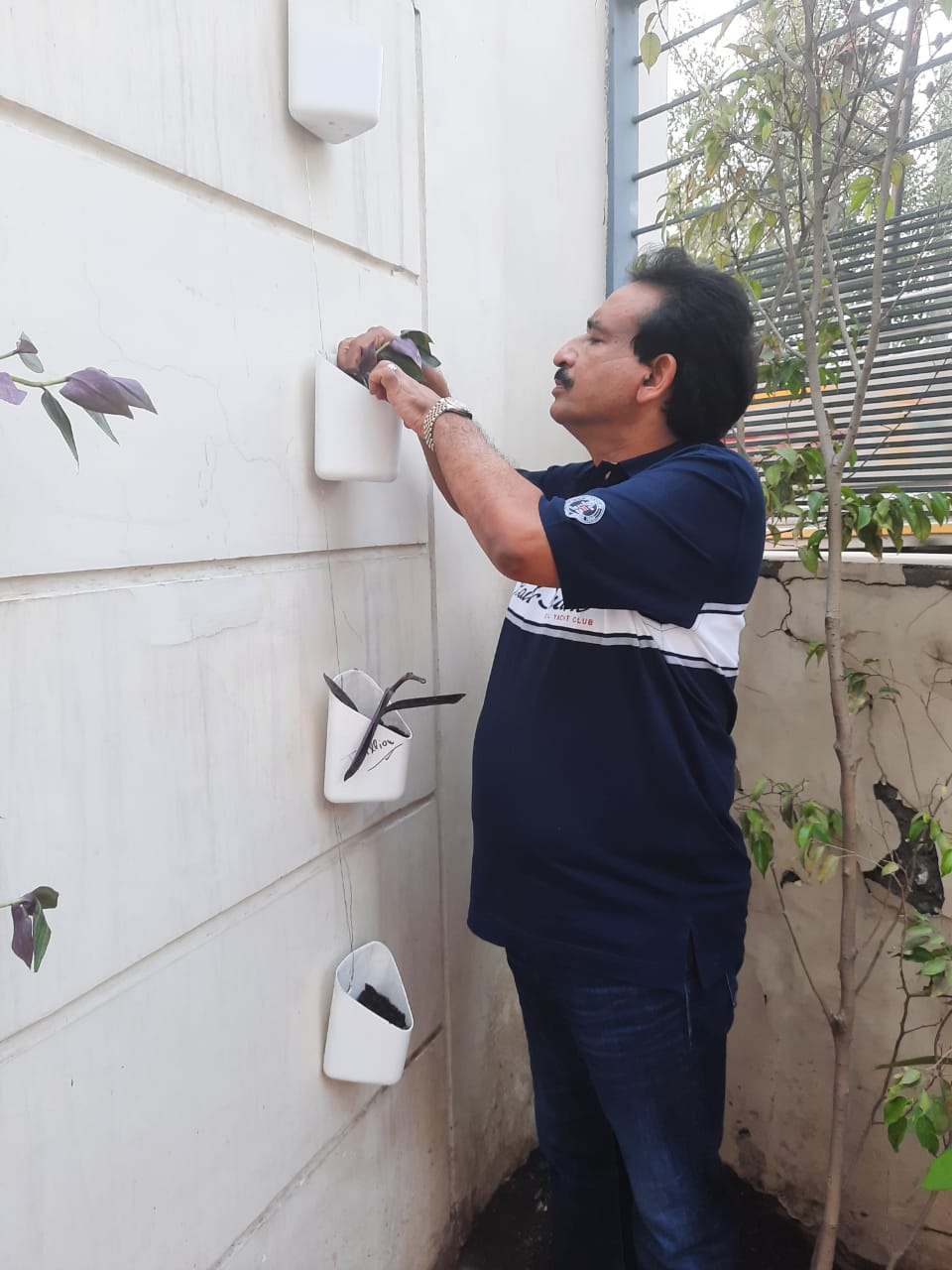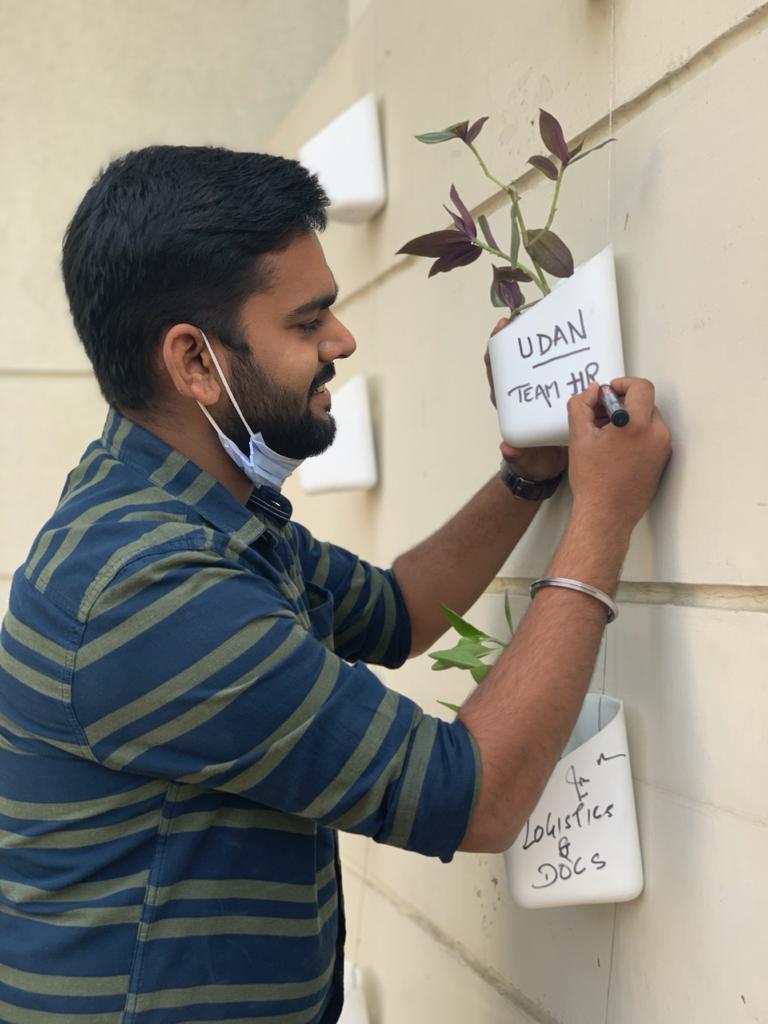 Creating a greener environment
TRB promotes a green working culture. With smart lights and sensors installed in our companies, we actively contribute towards saving electricity. Moreover, we also organise various plantation drives timely, to create awareness about the importance of greenery. Adding on, we arrange seminars and workshops for our industrial workers as well. This is to make sure that no anti- green practices are followed in our manufacturing units, across the globe.
At TRB, we give high priority to creating an equally opportune environment for the women of society. In addition to providing great career growth to our female employees, we also ensure to give them a fully secure working space. Moreover, we have TRB Codes and Ethics, which are mandatory to be followed by every employee of the organisation.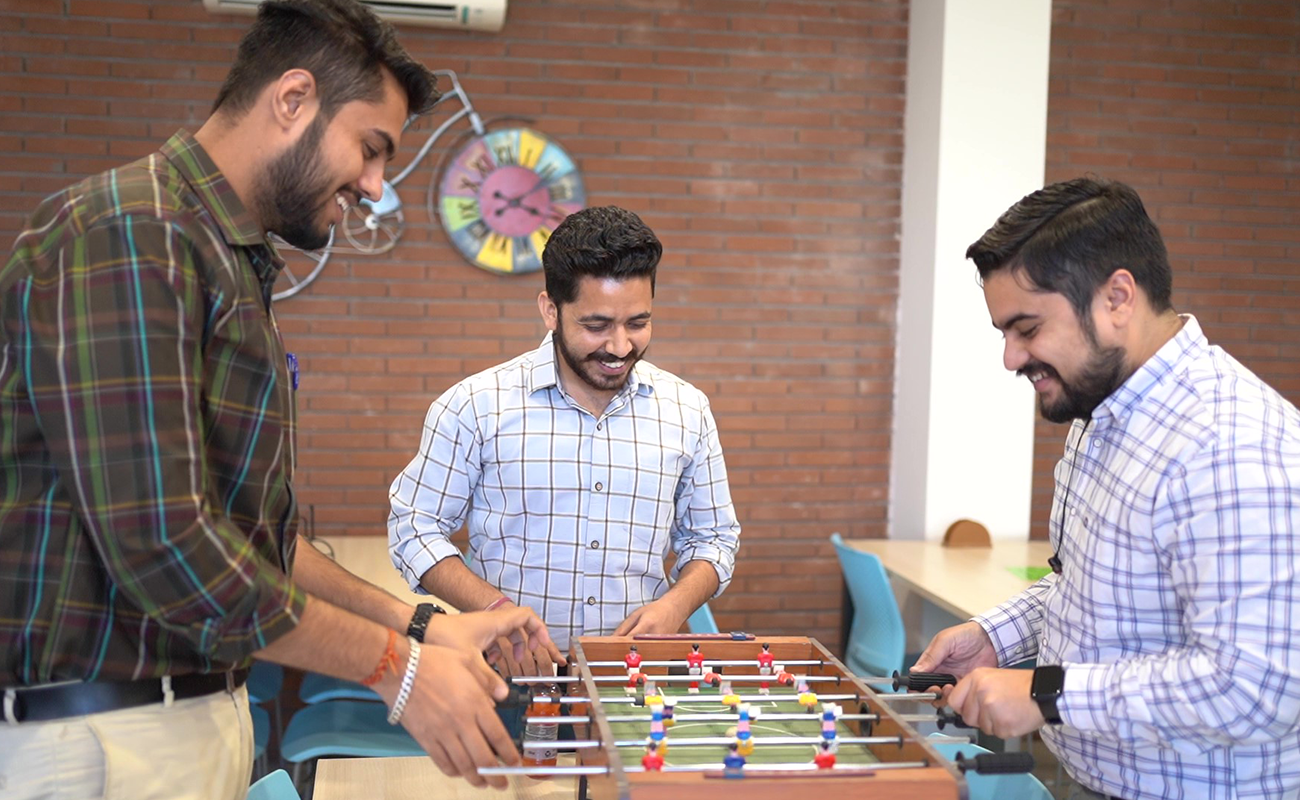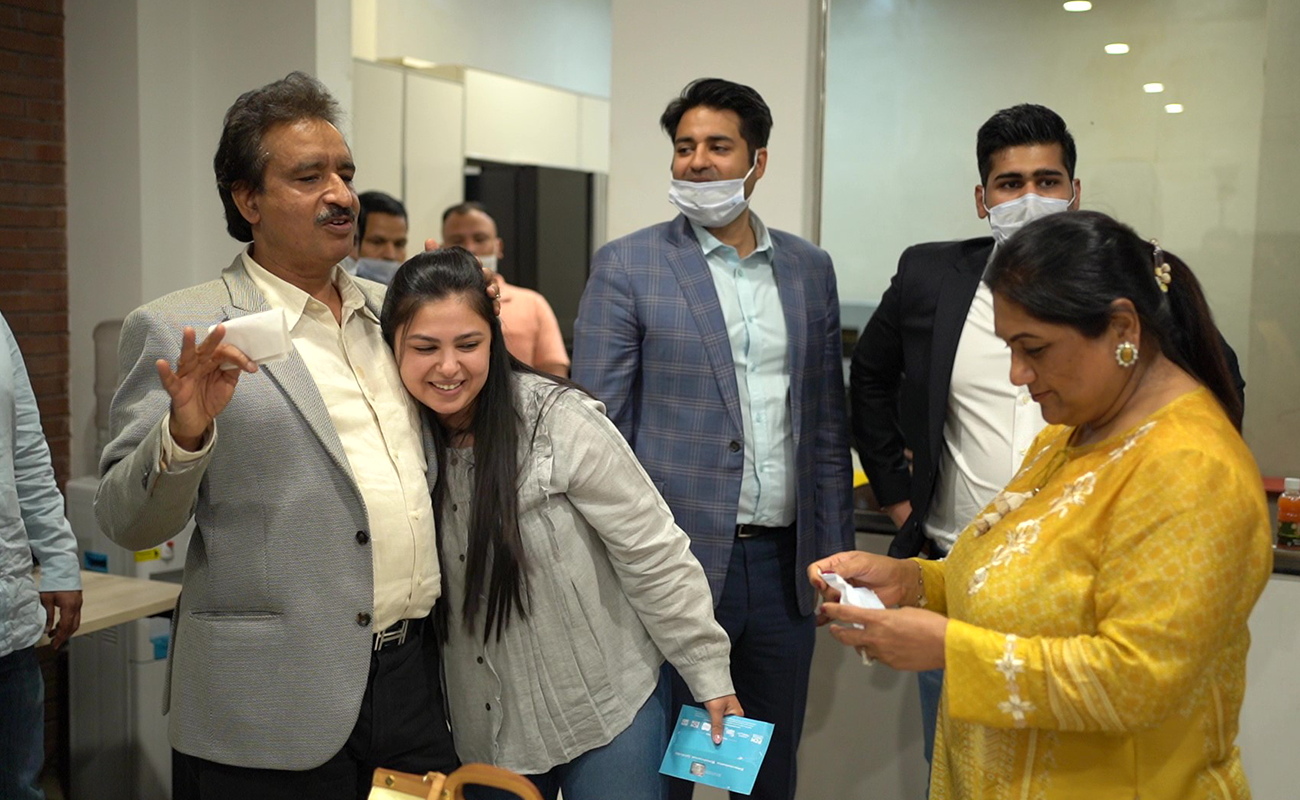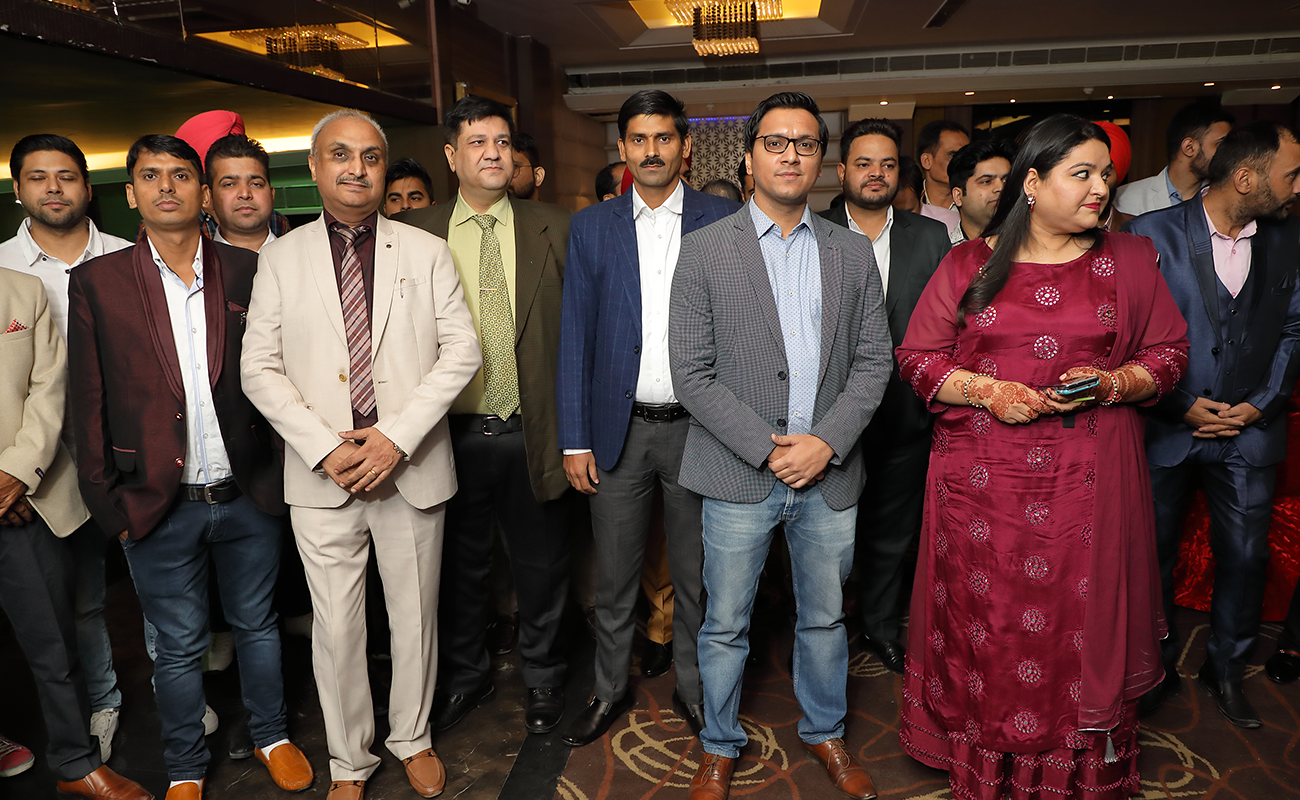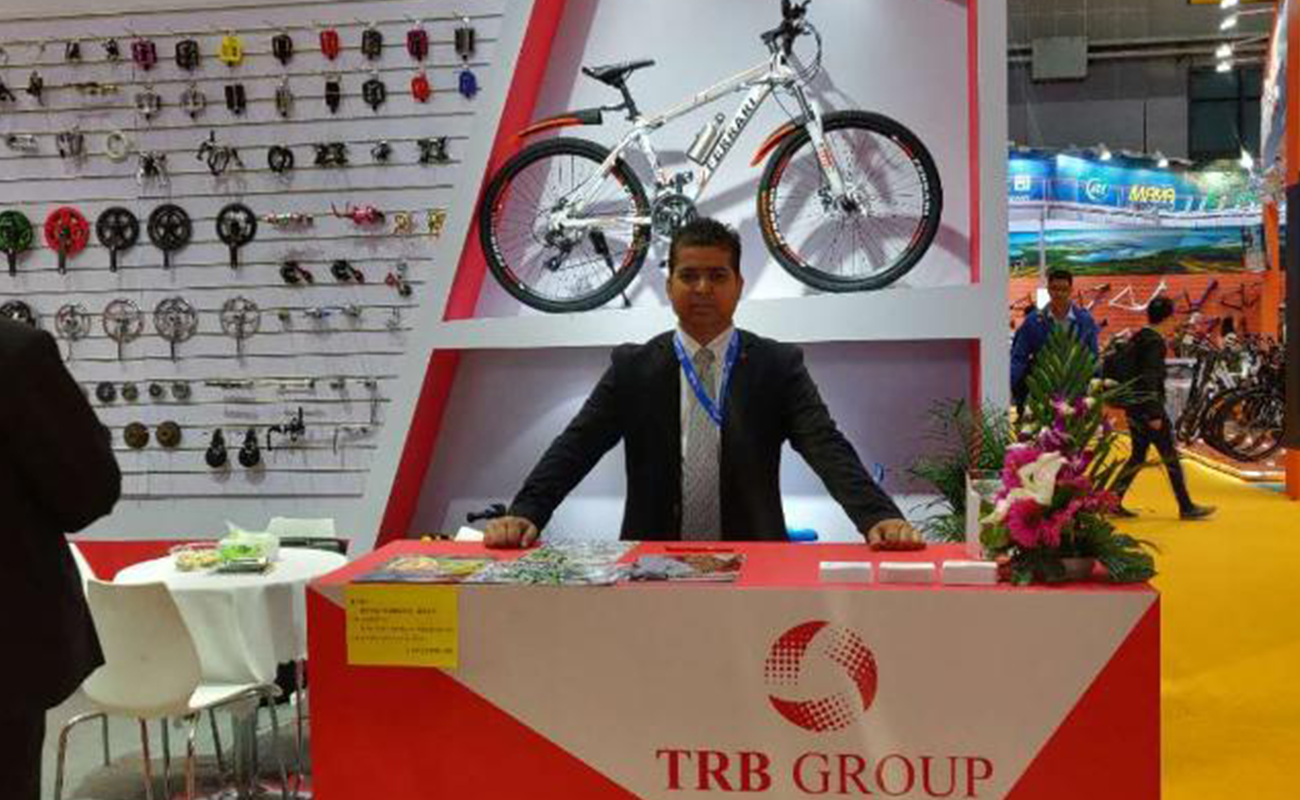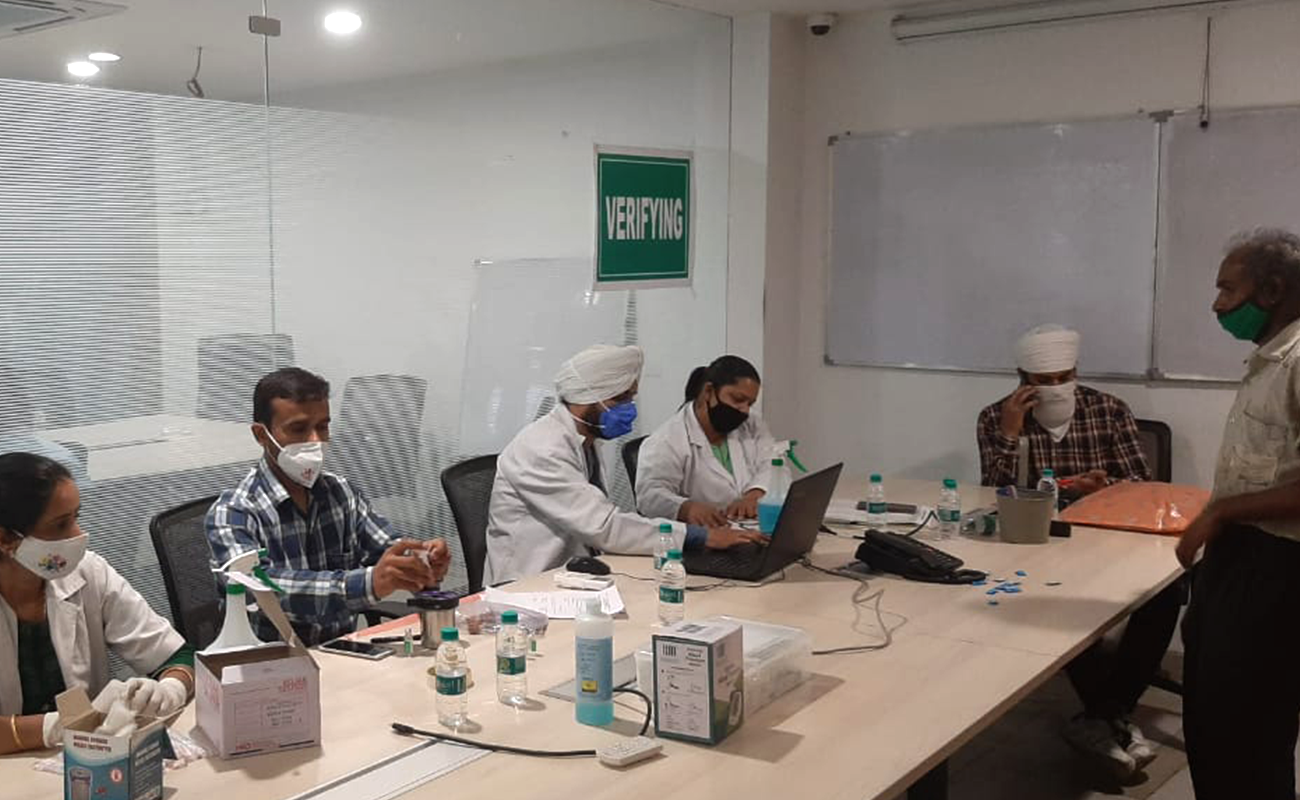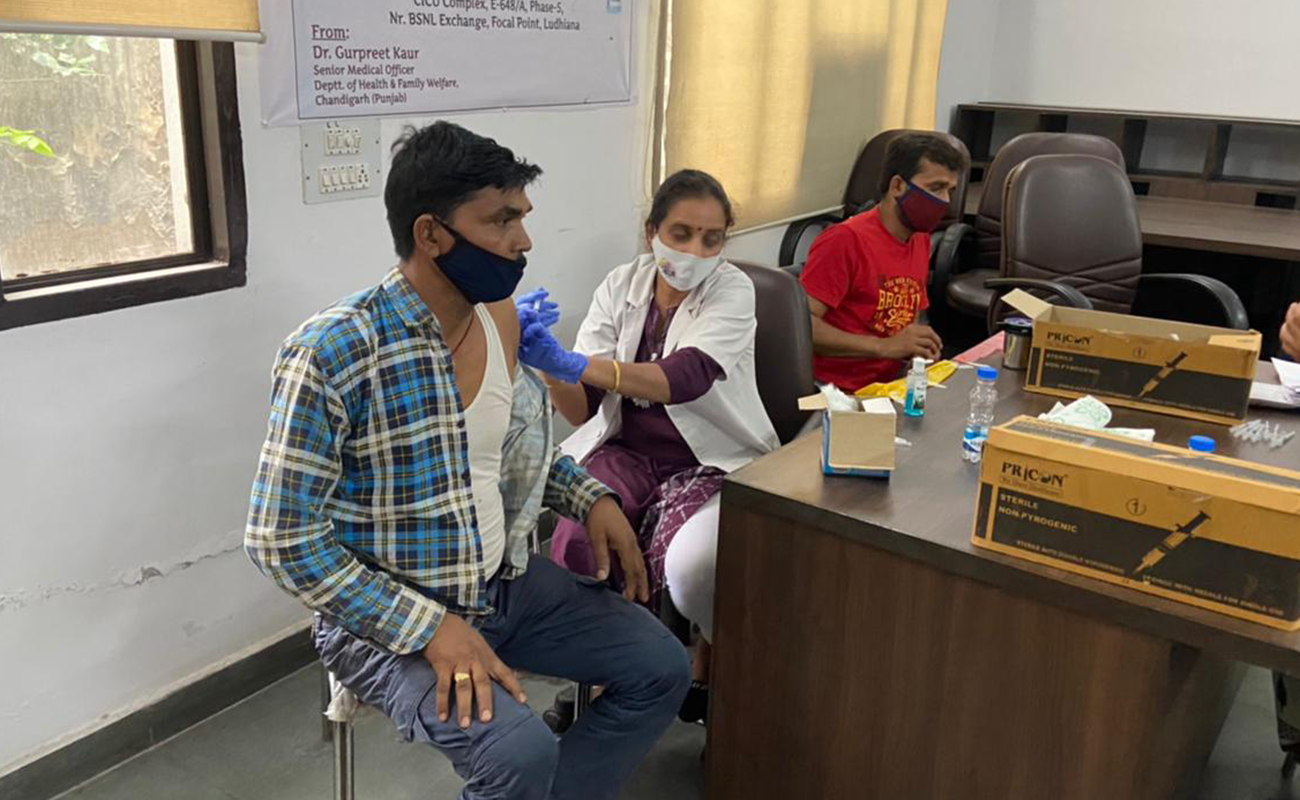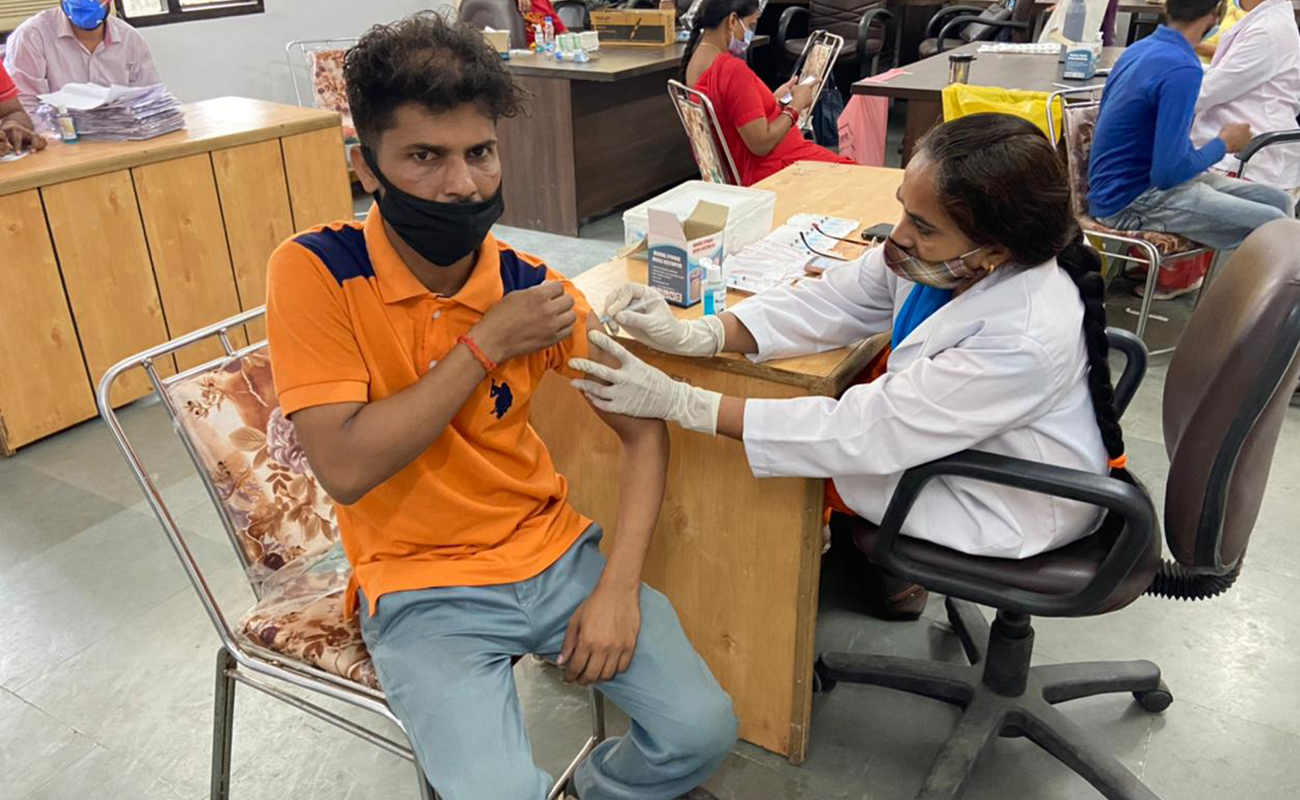 Along with being responsible to our external audience, we stand in alliance with the health and safety needs of our employees as well. For the same, the company keeps on organising various health camps. These efforts are directed towards building a healthful and positive working space for our real heroes- the employees.