We manufacture. You Purchase. The world benefits.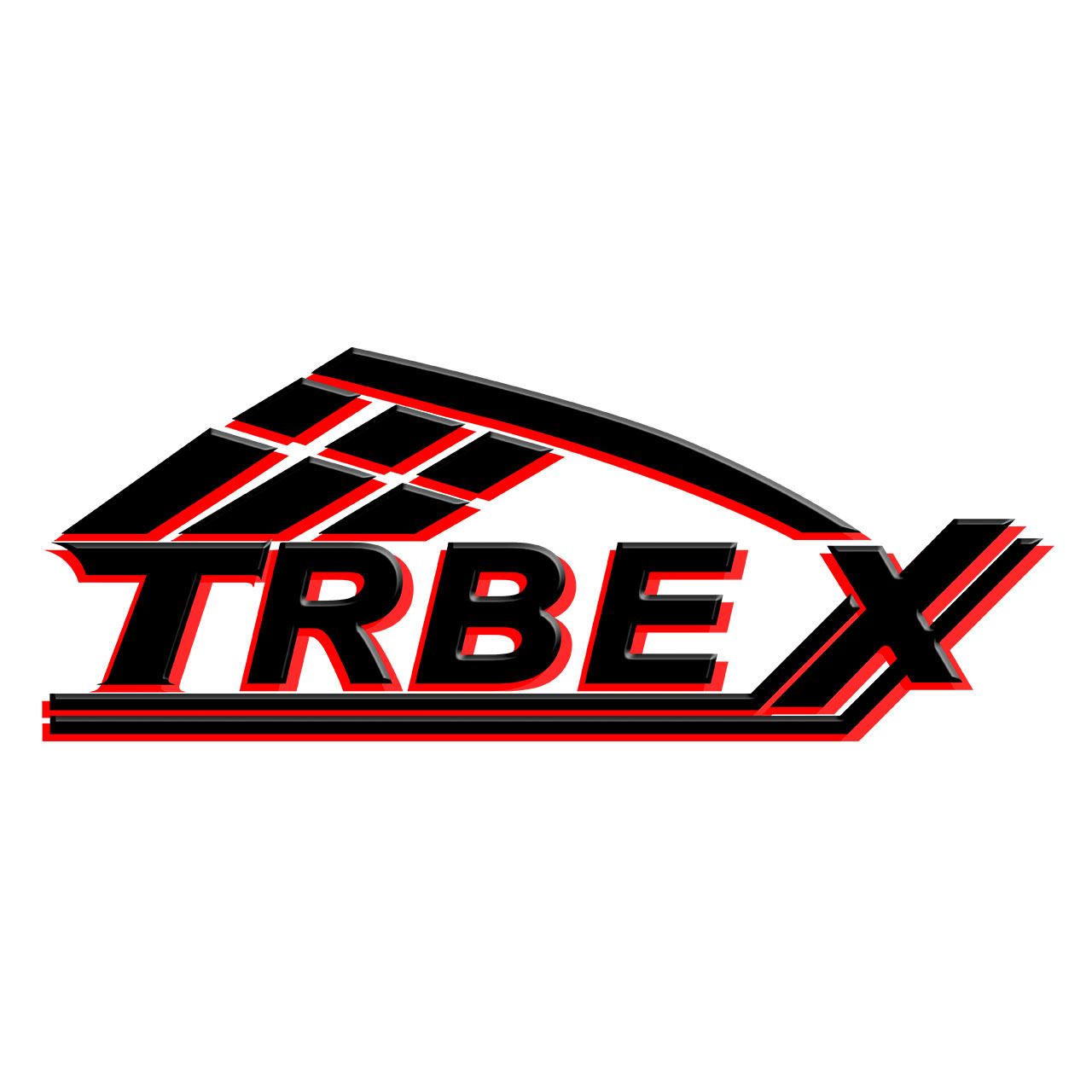 We are the EPC solution providers to many of businesses. We have successfully ventured into mass food productions, construction and turnkey projects.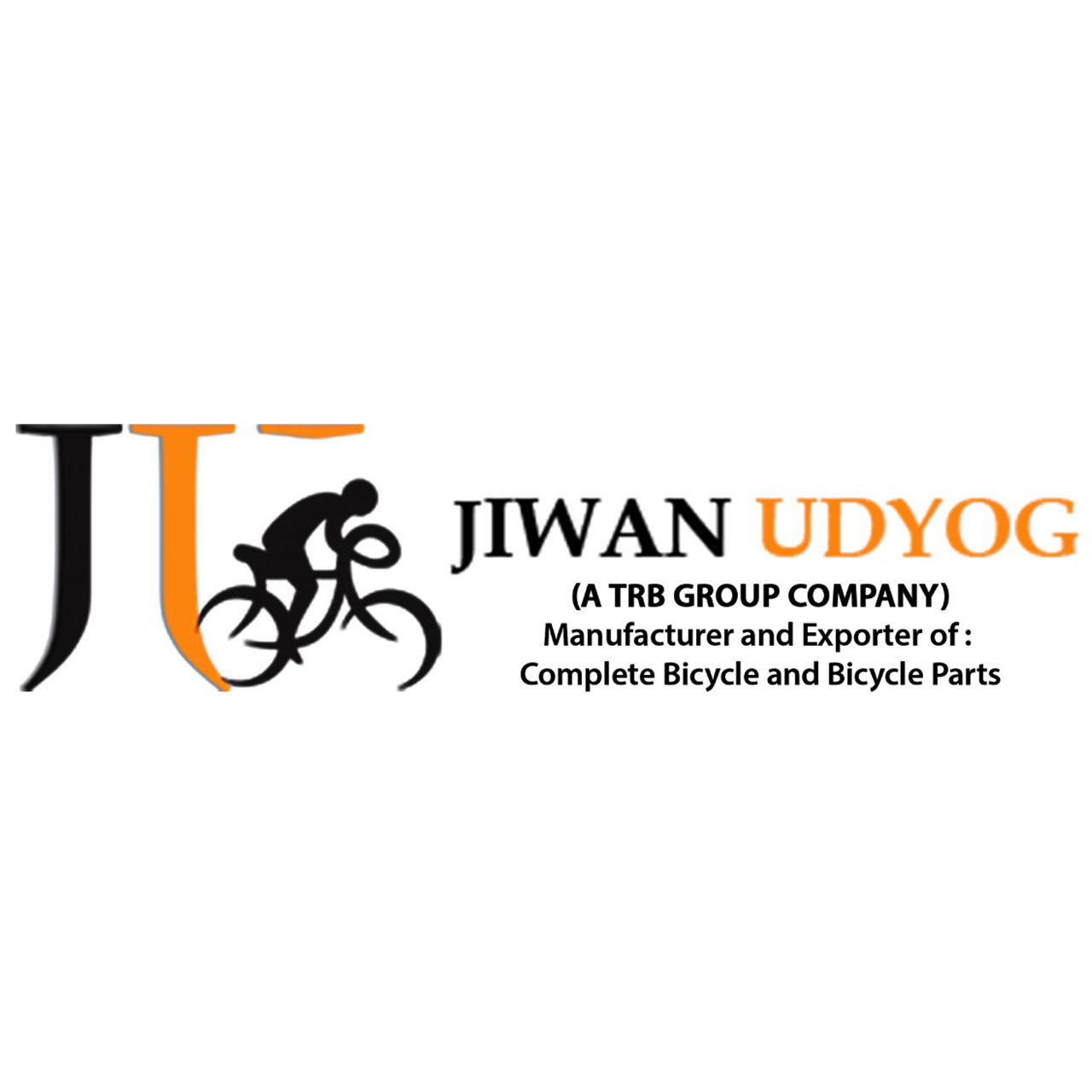 We have been manufacturing bicycles and their parts since 1978. With time, we have gained expertise and the trust of our clients. We cater our customers with the best products and services.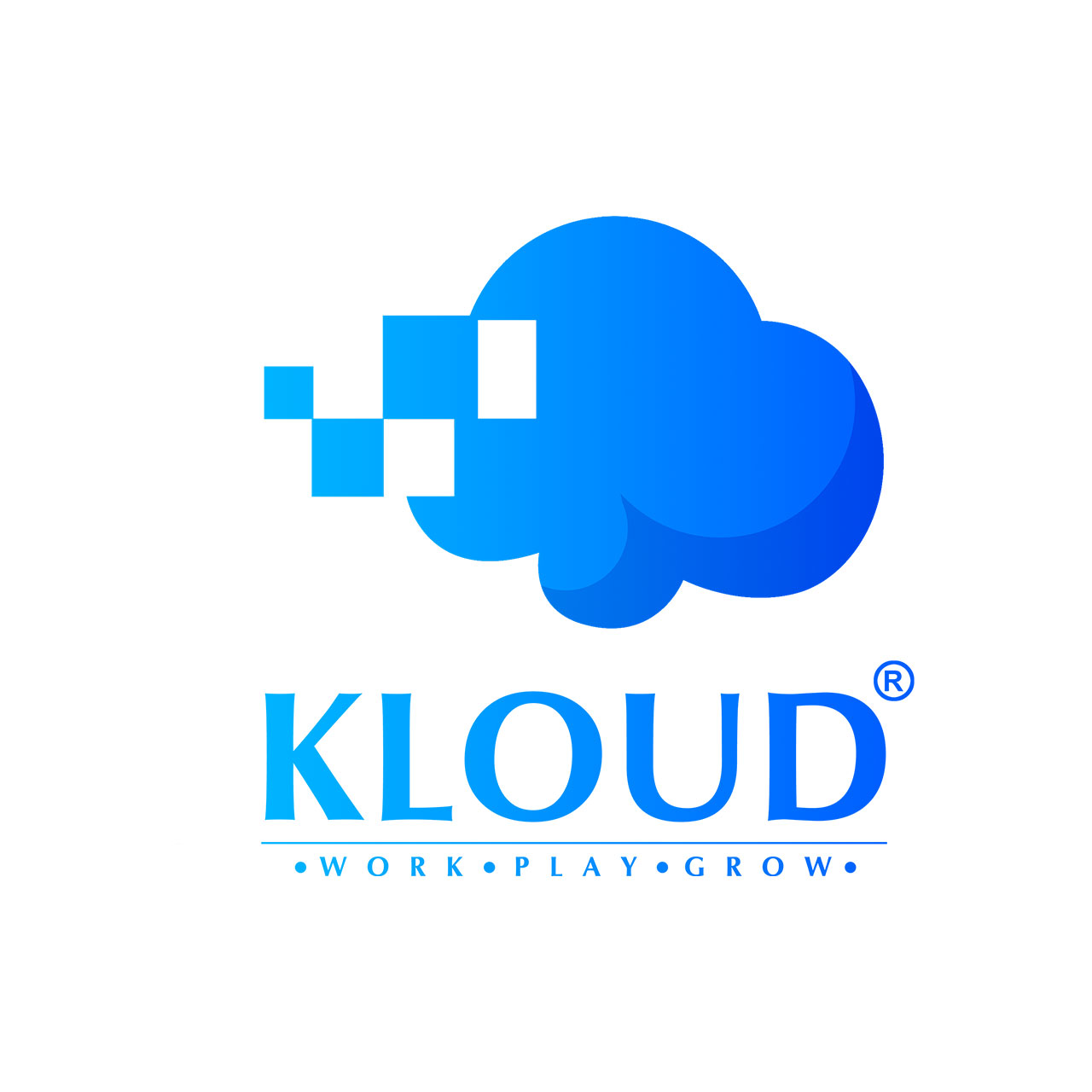 Automate your business processes with us. We assist you with our ERP, HRM, Finance and Production Solutions. With our fully integrated approach, you can easily redefine your work systems and adapt to a seamless working process.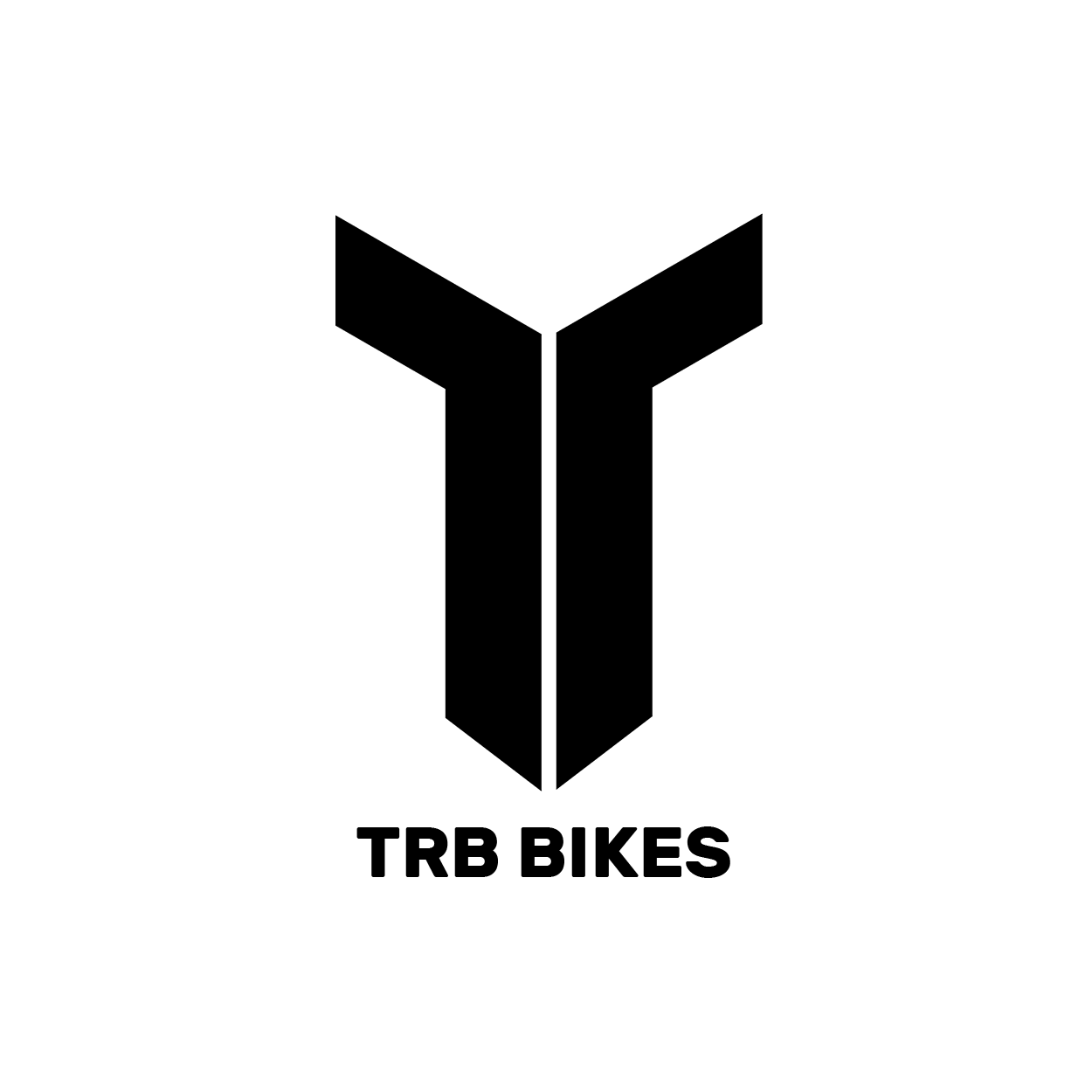 Ride smoothly with our sturdy bikes. With sporty yet elegant looks, TRB bikes with brands Belleza, Trillions and Super Seven are designed to complement your every ride. The hi- end features add agility and swiftness to your experience.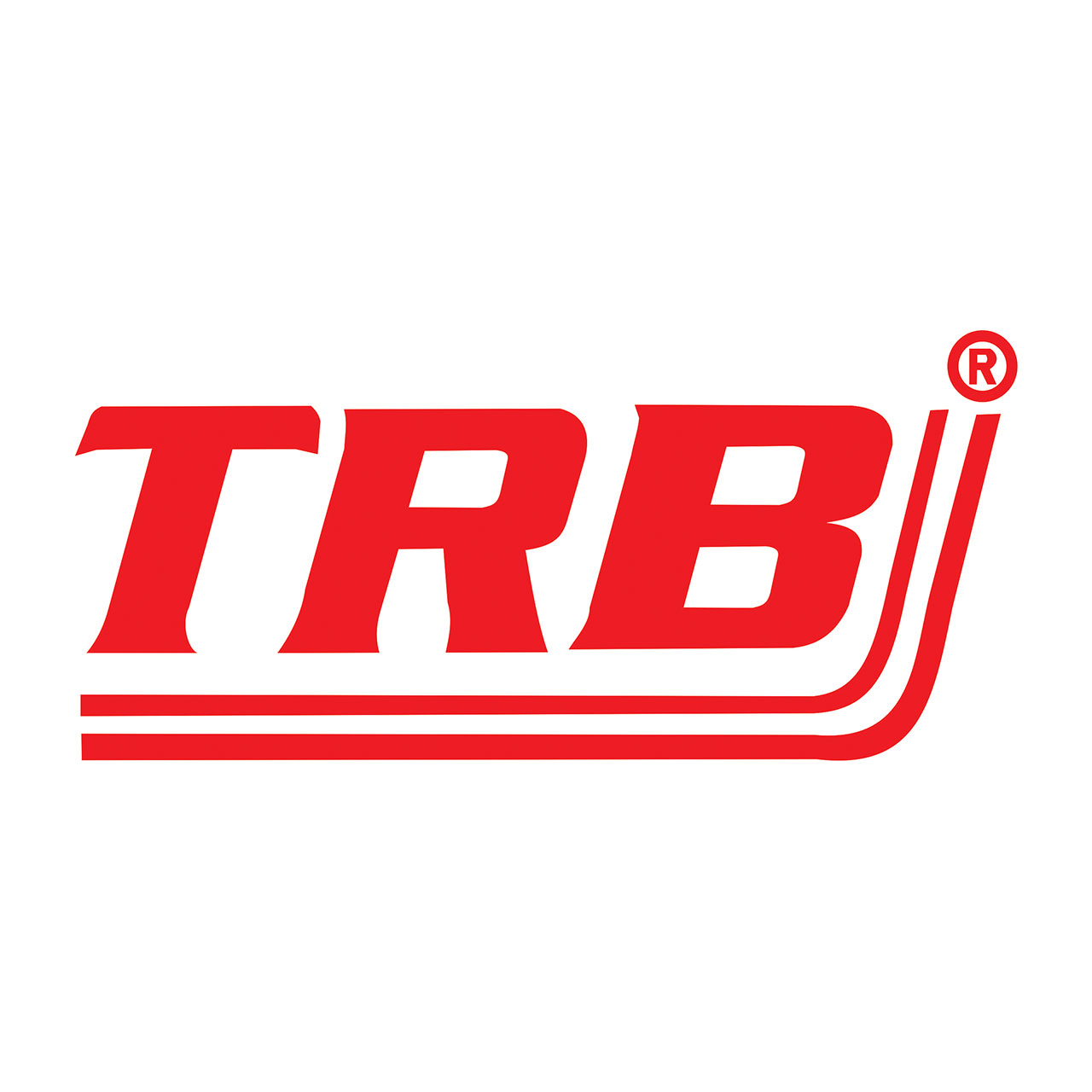 Experience magnificence and vivacity with TRB bikes. From manufacturing bicycle parts to a complete riding solution, we have the expertise in offering comprehensive bicycle solutions.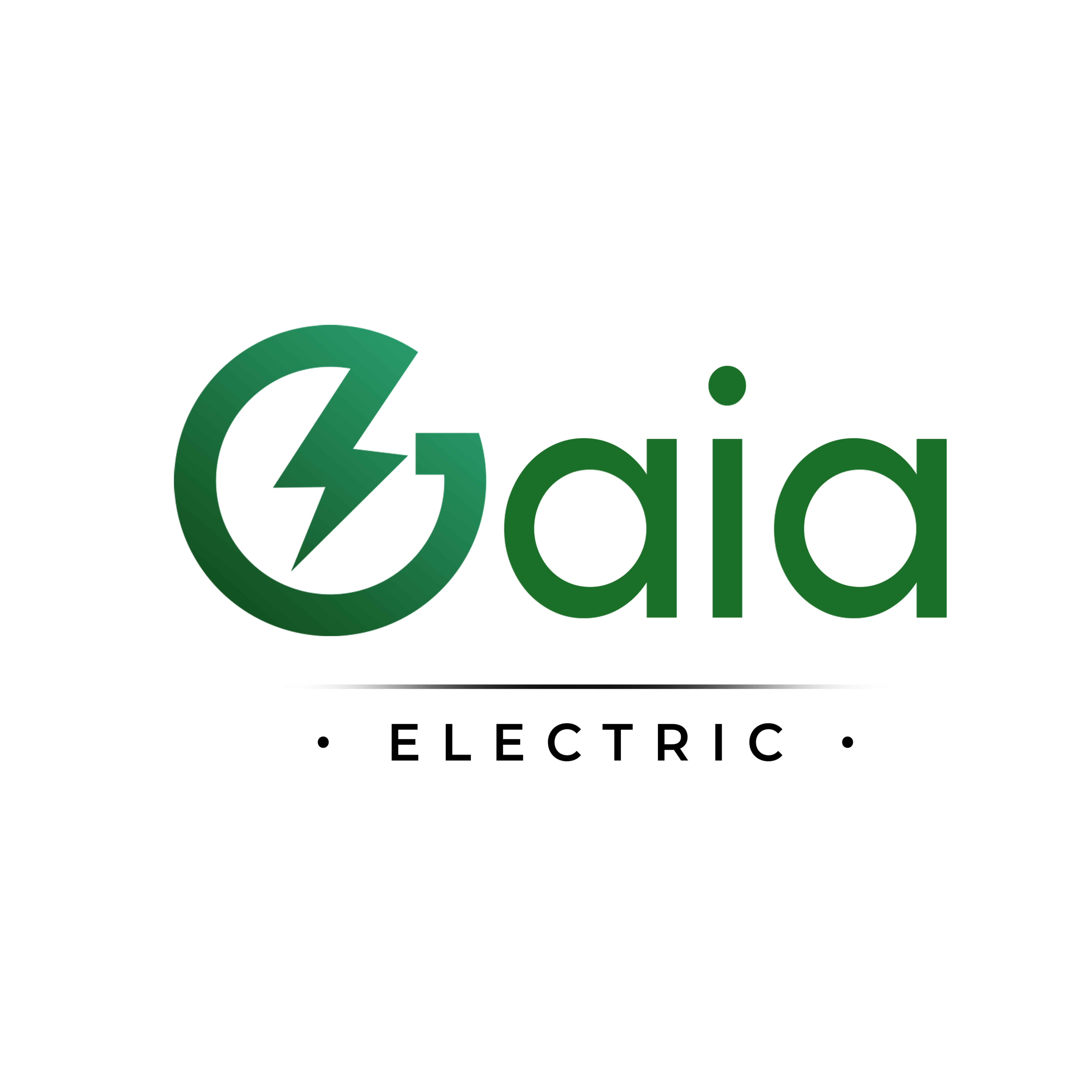 Gaia Electric offers you the right reasons to opt for electric scooters. We believe in offering an ecological 2-wheeler solution to you which provides excellent value for money. As a quality-conscious company, we strive for quality before a product reaches our customers.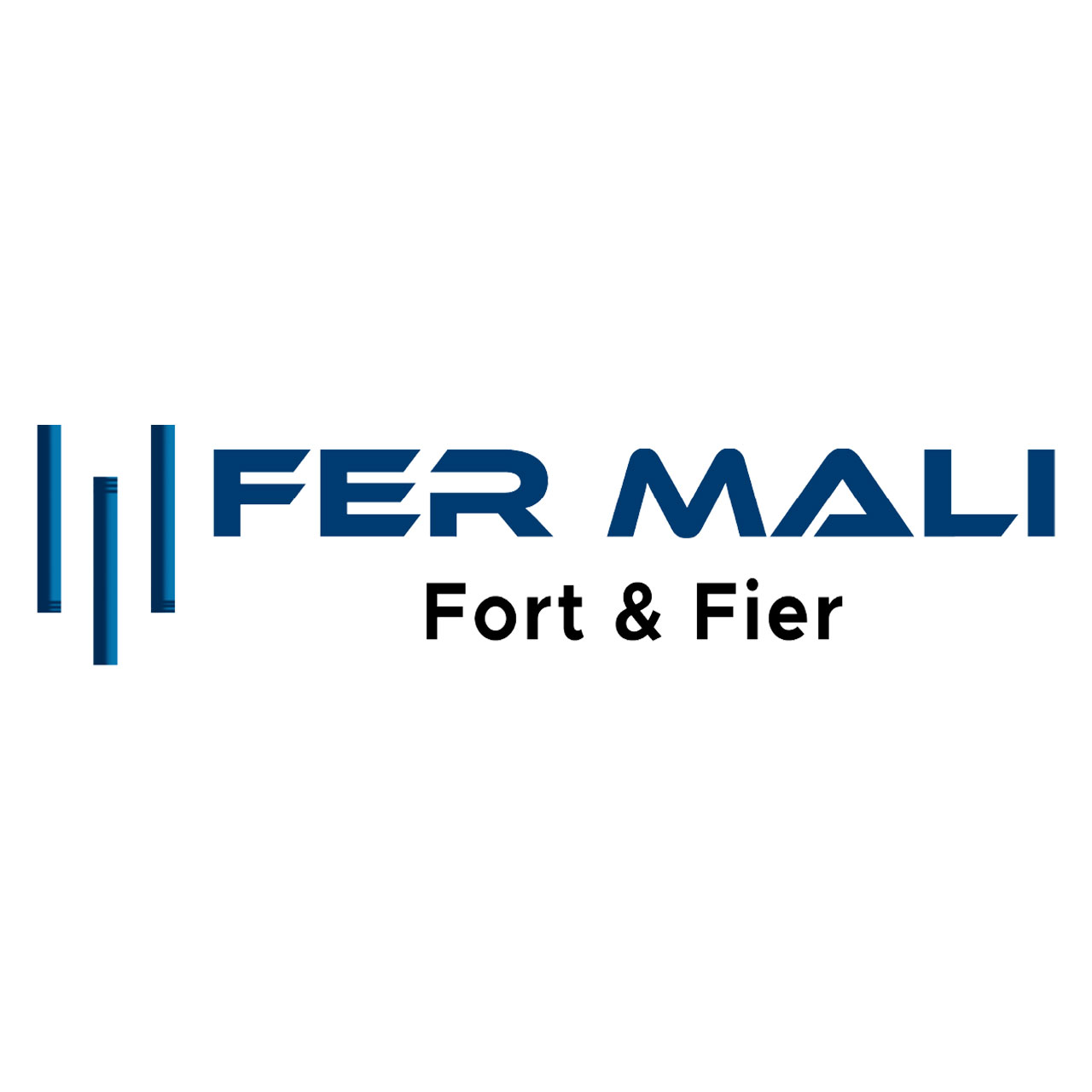 With Fermali, we strengthen the pillars and your foundations with our construction materials. We promise to deliver the best quality material for the architectural needs of your buildings.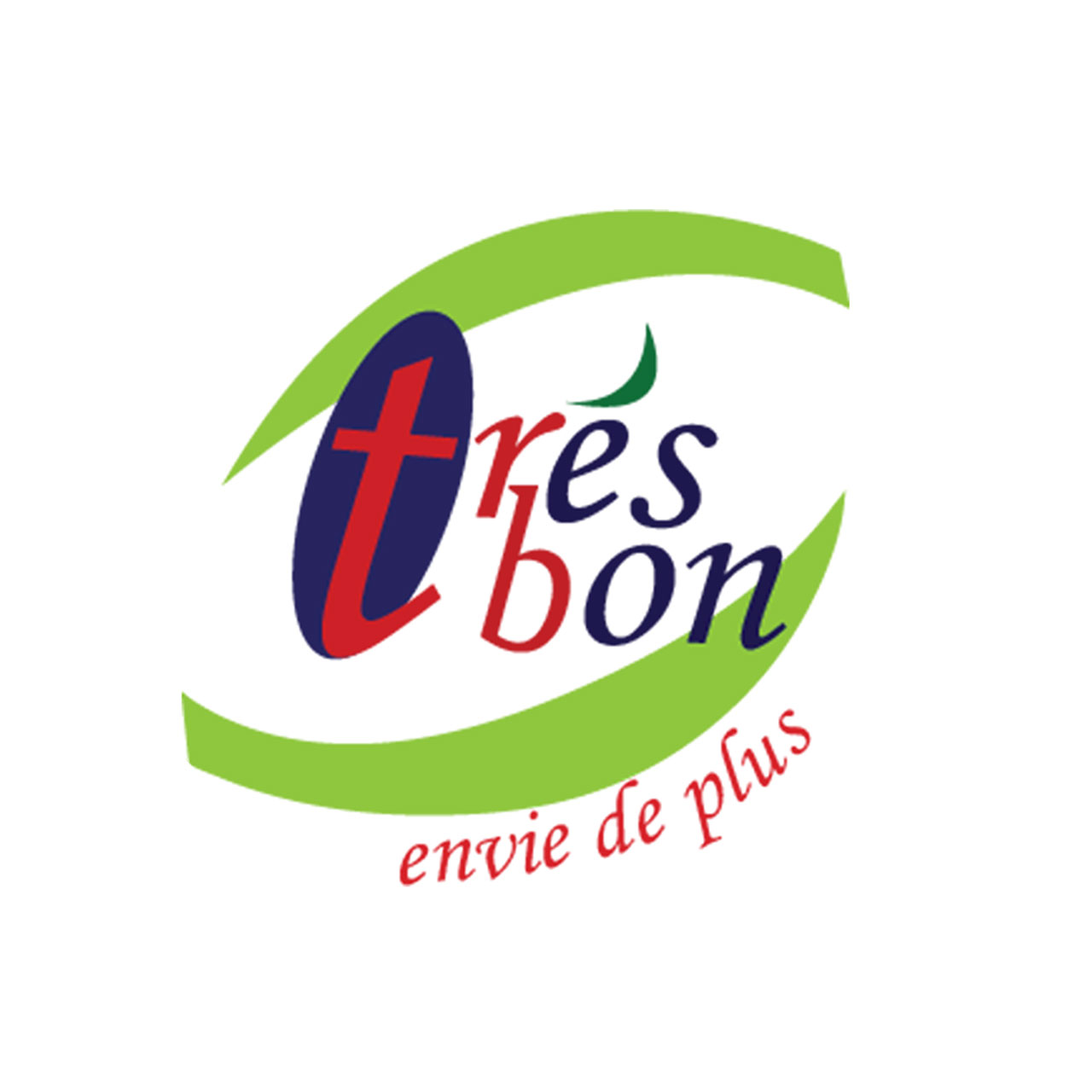 Eat healthy, Stay wealthy. High in nutrition, we produce the best quality and safe to consume food for you. Our product ranges from spices, beverages and meat, etc.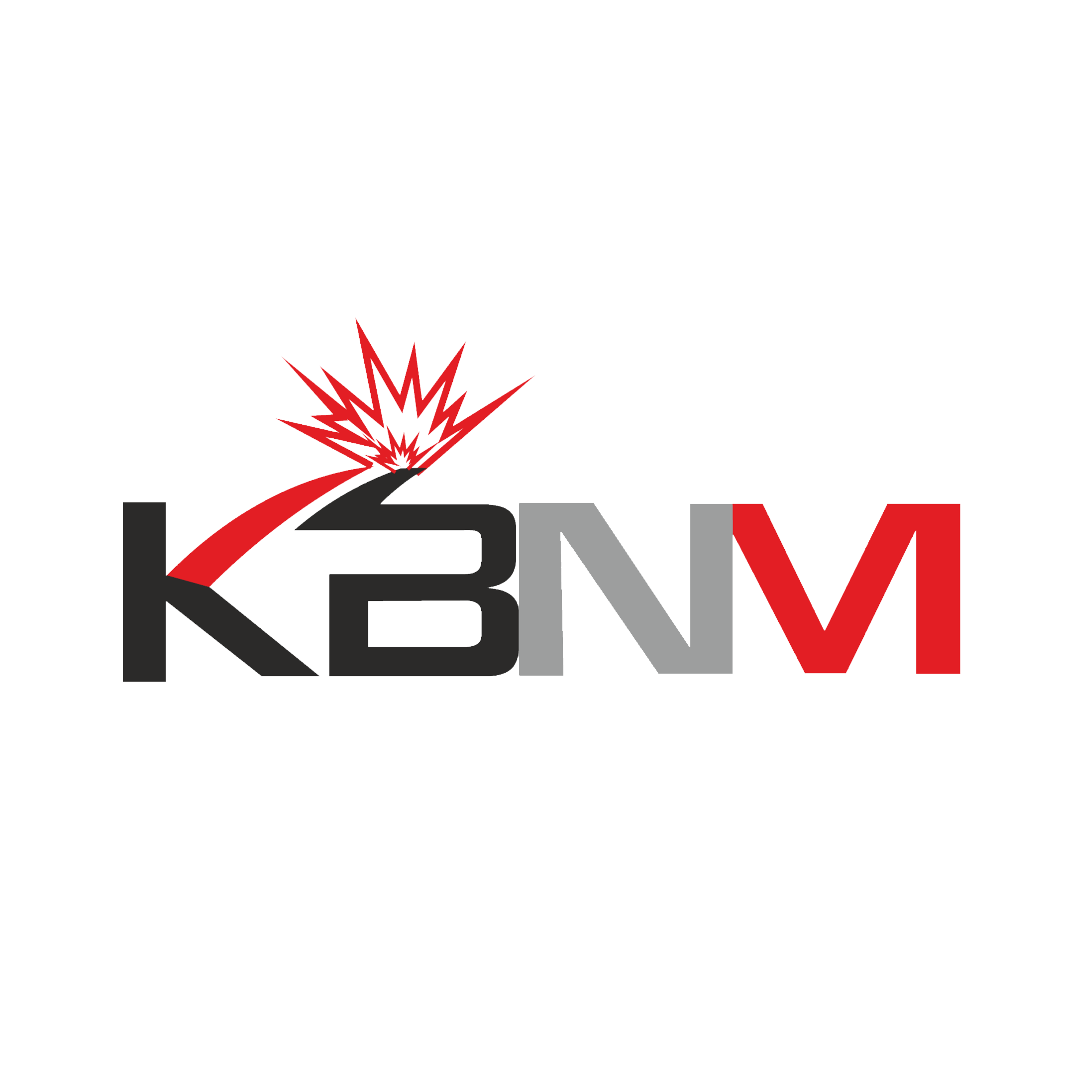 We provide complete Mining Solutions for all your Industrial & Mining chemical needs. In addition to chemicals, we cater to your multiple requirements for mining equipment, machines, and spare parts.
We standby these Four Fundamental Principles
Want products that Can help you Beat your competition while satisfying your customers? Reach Us Out!

Leadership with Integrity
"We are star stuff harvesting sunlight." - Carl Sagan
With the growing demands of energy and climate change on humanity's hands, it is vital to open our eyes and businesses to the vastness of the universe and utilize every warm ray of sunshine we can. We have installed solar projects with a capacity of producing more than 1.5 million units every year.