"Enriching The World With Technological  And Infrastructural Solutions While Keeping In Mind The Economical Parameters."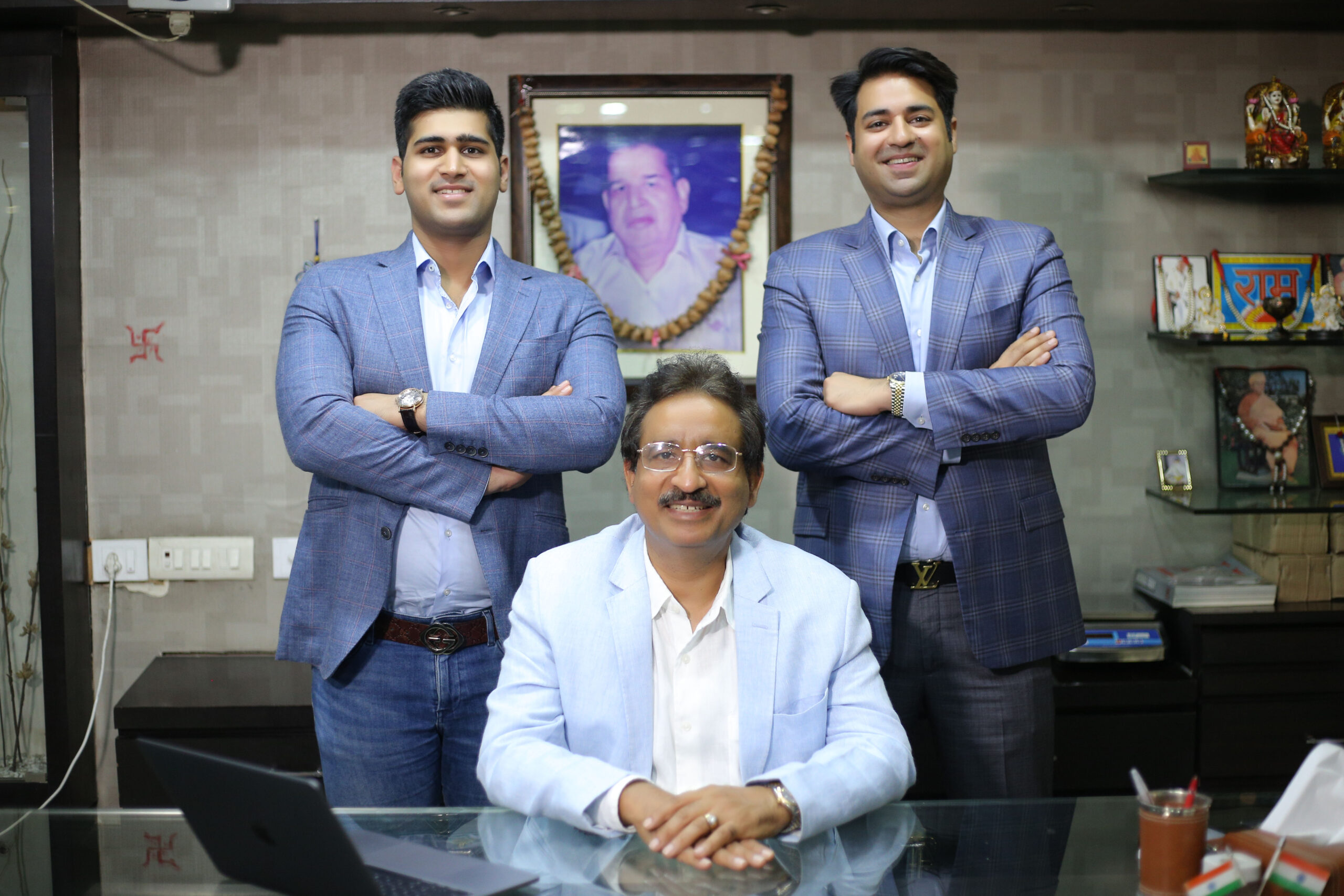 A Global Conglomerate with an enriching history of six decades, TRB Group has an extensive business reach. TRB Group was established in 1962 by Late Sh. Ved Parkash Aggarwal. We are today one of the affluent Manufacturing Pioneers in the Bicycles Industry. We diversified by venturing into the Steel industry in 1975, French Mopeds in 1985, and Needle Bearings in 1990. We further evolved by manufacturing multi-speed freewheel & chain wheels for high-speed bicycles in 1992. It was in 1994 when TRB Exports Pvt Ltd successfully started to operate in full swing. The consecutive years therein marked the beginning of the phenomenal business era for TRB Group. Over these years, we also ventured into Real Estate and Trading. Furthermore, TRB got its first significant recognition from the Government of India with an Export Excellence Award in 2001.
To strengthen our foothold in the International market, we established Fermali SARL in West Africa in 2013. Further, we successfully developed a fully integrated Steel Rolling Mills as our first foreign investment. We continued to broaden our horizons from 2016-18 by expanding our reach and businesses in SA, the Middle East, and South-East Asia.
Industrial Chemicals / Mining Chemicals

ERP, HRM, Finance & Production

Engine Oil And Lubricants
Yes, we are a family!
We work hard, party harder!
We believe that unity and teamwork are the key drivers for growth and development.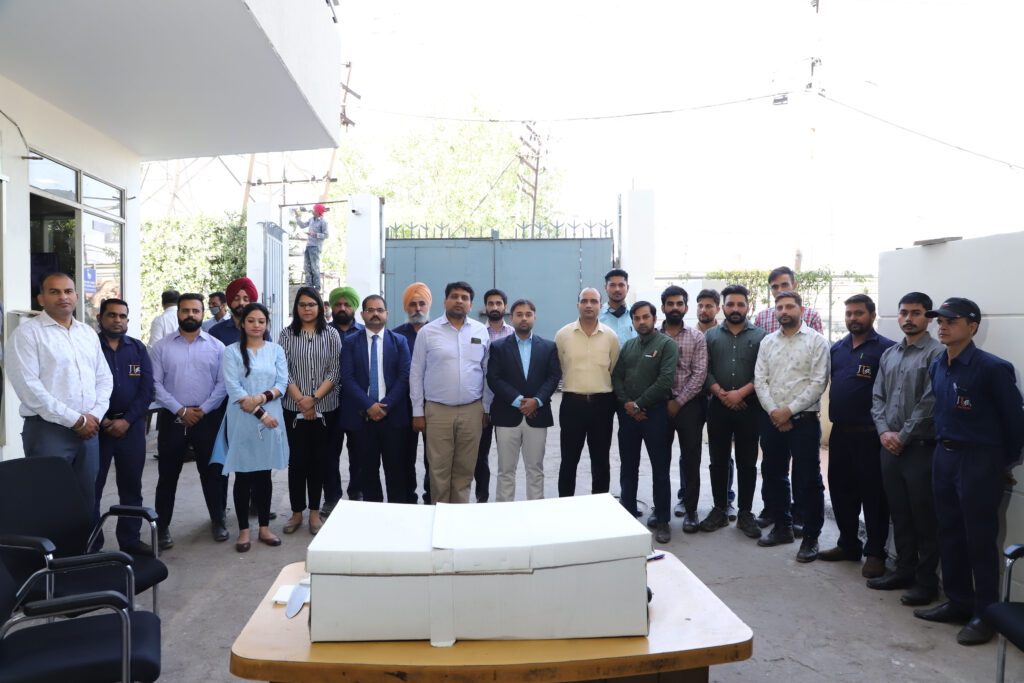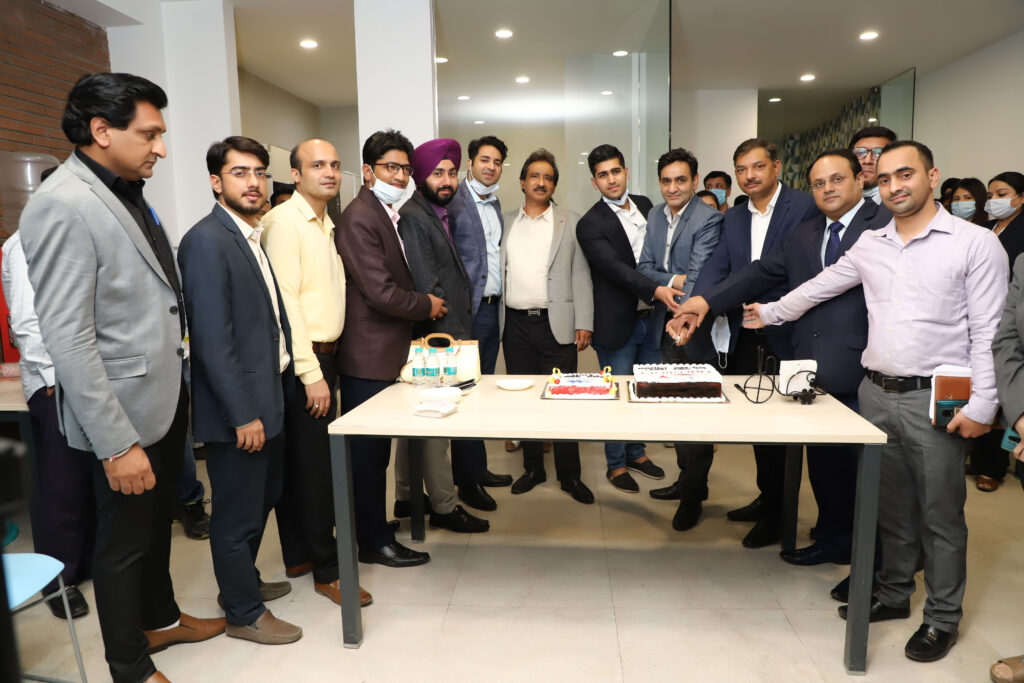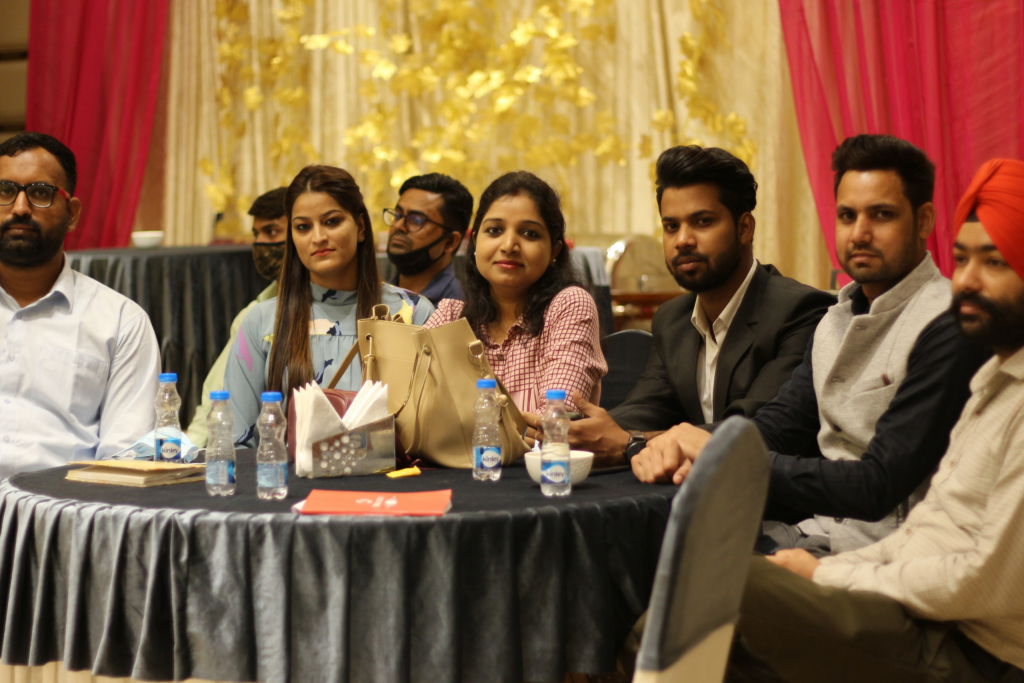 As an employee advocate, our HRs focus on keeping workers motivated, engaged, and happy. The key to achieving this is prioritizing our employee expectations and performances.

Our Approach :
Each member of the TRB family is honed to follow an ethical sales approach along with international service traits. It is when you deal with us, you get to experience that difference.
Our Experience : Extending a perfect blend of intelligence and maturity, TRB Group offers you a wholesome business experience.
Our Focus : In addition to our external clients, we believe our employees are our real Brand Ambassadors. We therefore, assure to strengthen our roots by timely polishing their skills.
Our Priority :
YOU, the customer is our foremost priority. At every step of our association, we ascertain to understand and imply to your needs.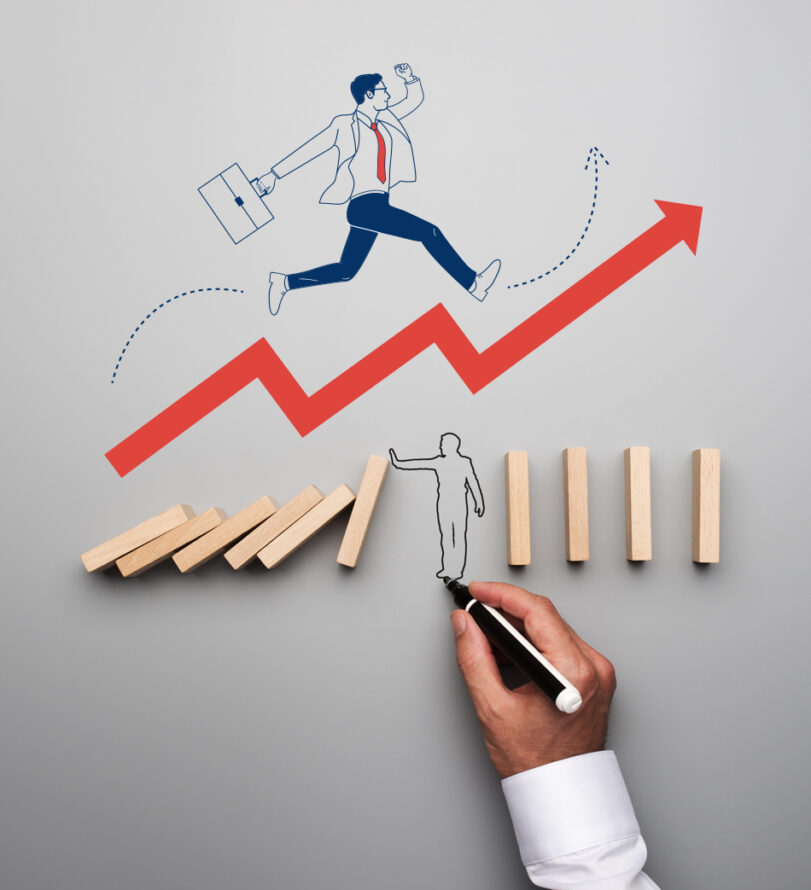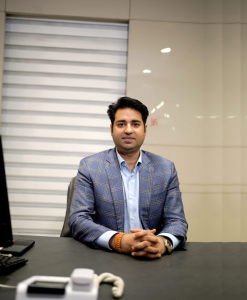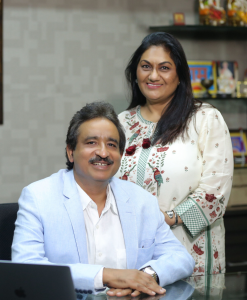 Mr. Rajesh Aggarwal and Mrs. Shyna Aggarwal
Managing Director And Director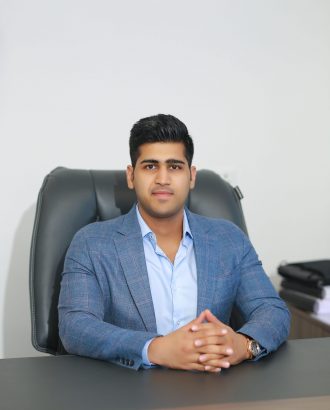 Integrity, Efficacy, Accountability, Unity and Agility are the defining elements of our group. These are the values we have derived from our forefathers and we continue to transcend and practise in our present work culture.


Unveil the culture of consistency, growth and acknowledgement with TRB Group.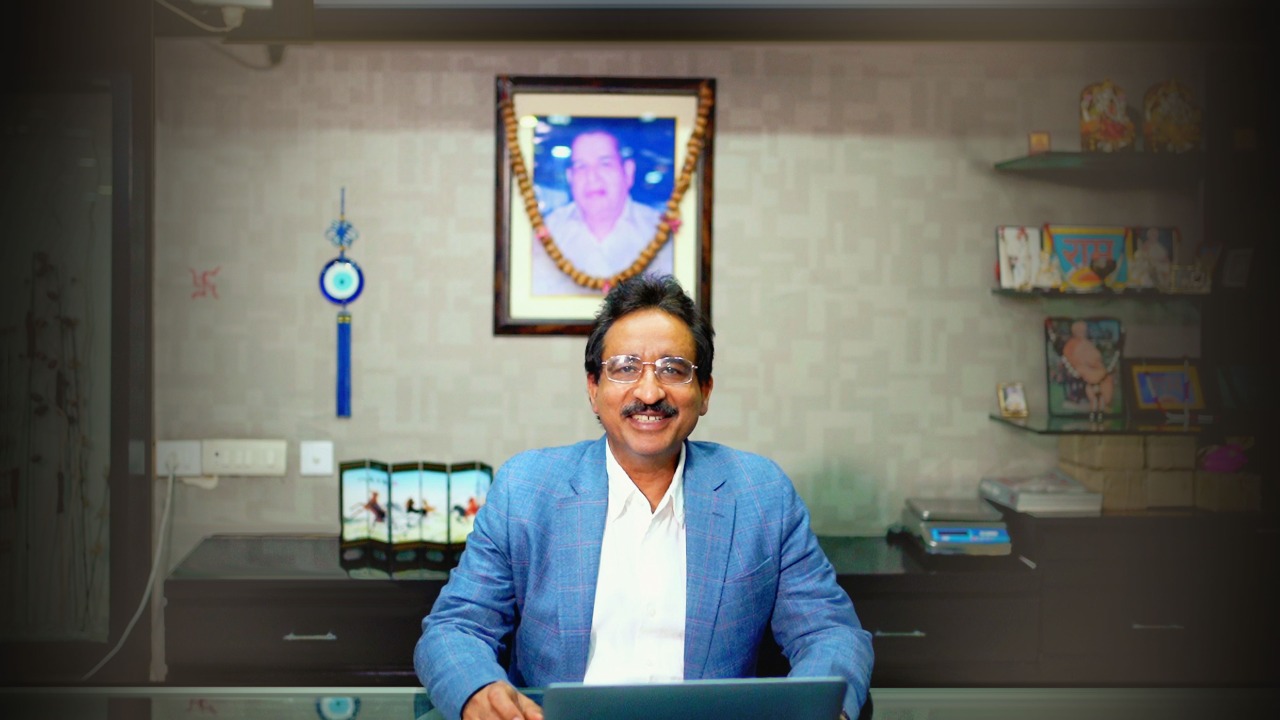 "TRB Group is the result of many years of hardwork coupled with a drive for constant innovation and timely implementation"
Working at TRB is an absolute experience in itself. Driving dexterity from our skilled workforce, TRB Group manifests a true blend of Personal and Professional growth.
Apply for jobs at TRB Group
Experience the culture yourself. Apply for a job at TRB.